Delta has had several IT meltodowns over the last year and a half.
And when weather gets bad their IT systems can't always recover.. for days. In April things got so bad they stranded a dead body for days.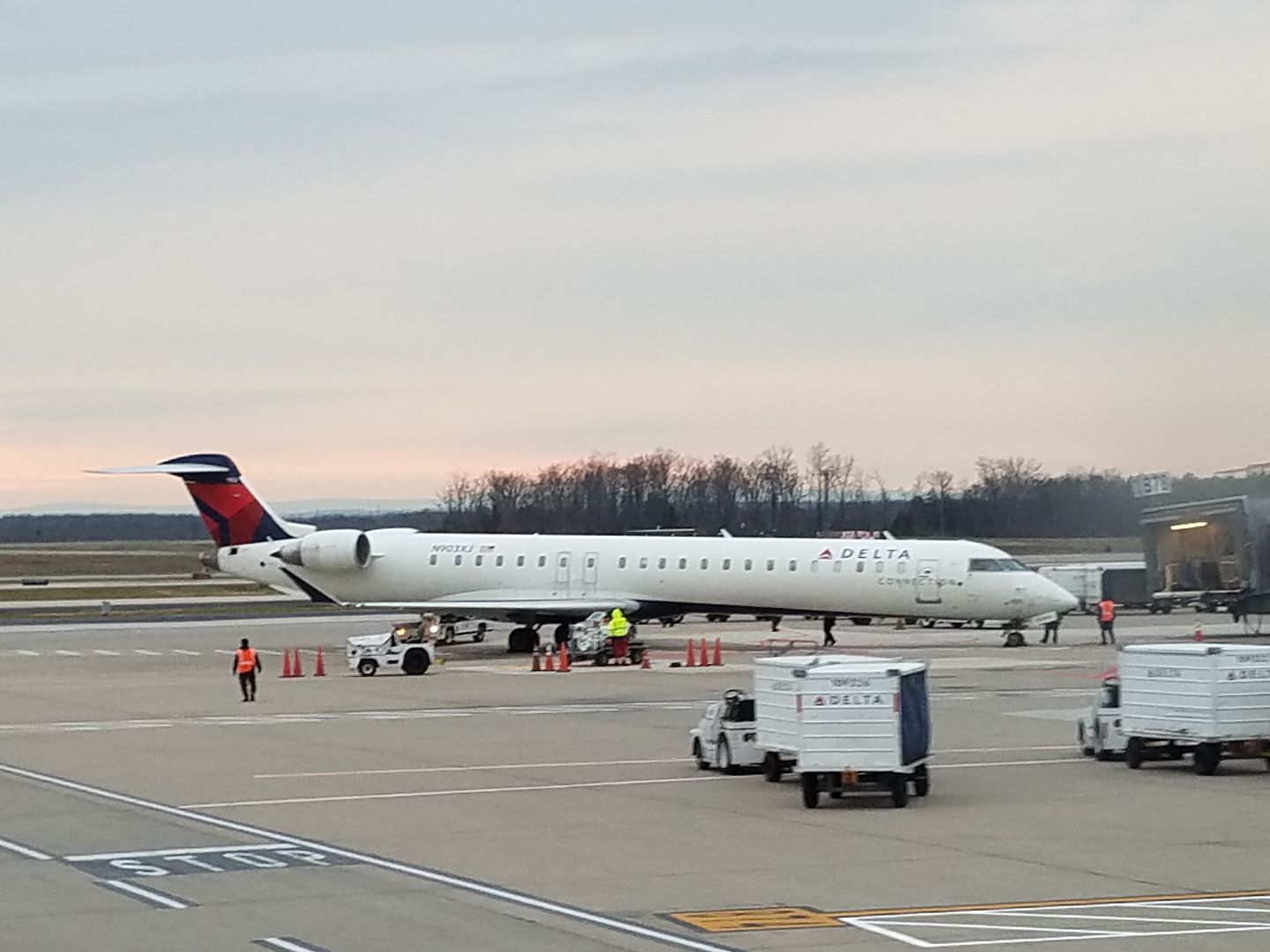 American Airlines CEO Doug Parker says his airline will never lose money again. And Delta is now making what's perhaps an even bolder claim — tempting the fates of IT, no less — only weather can cause significant cancellations again for the Atlanta-based carrier.
"It's come that weather is the only major driver of cancellations for us," says $DAL COO West

— Edward Russell (@e_russell) December 14, 2017
They had better hope all of their pilots stay happy, that there's never a major maintenance issue grounding aircraft, and that none of their employees pulls the wrong cord out of a server.
Delta's relatively strong operational performance has led to a sort of self-delusion. They even lied about not cancelling any flights over the Thanksgiving weekend, their operational performance was very good but they couldn't resist the temptation to overclaim. They seem to have lost all sense of humility over at Virginia Avenue. And that's when bad things happen. Especially at an airline.