I receive compensation for content and many links on this blog. Citibank is an advertising partner of this site, as is American Express, Chase, Barclays and Capital One. Any opinions expressed in this post are my own, and have not been reviewed, approved, or endorsed by my advertising partners. I do not write about all credit cards that are available -- instead focusing on miles, points, and cash back (and currencies that can be converted into the same). Terms apply to the offers and benefits listed on this page.
---
Last month I wrote that it's the golden age of air travel with cheap fares all over the world. Most of those fares have been in economy, with sub-$400 roundtrips to Europe and Asia with amazing flash sales.
I certainly prefer travel in business class, and readers have been asking for those deals, in the past month I've highlighted West Coast to several European cities from $2000 roundtrip, business class to several Asian destinations for $1954, West Coast to Africa from $2146 roundtrip, and Singapore Airlines Business Class to Europe or Asia for Less Than $2000 roundtrip. This last was the best deal of all.
Airlines are more aggressively discounting business class than before, not just economy, even if most of the eye-popping sales are in coach (and even if $2000 is of course still a lot of money). When I can buy paid business class for less than 50% more than I 'expect' to 'usually' pay for economy that's a good deal.
United has Toronto – Shanghai and Toronto – Beijing on sale for just over $1700 roundtrip.
Availability at these prices is exceptionally good. And the pricing is good enough that many of you will want to buy (or redeem for) tickets to and from Toronto to take advantage.
Key things to know about this fare:

Outbound travel is permitted through May 15

3 day minimum stay and 12 month maximum stay

One stopover is permitted in each direct for CAD$100 apiece

Tickets must be issued by March 31, but I don't expect this fare to last very long

Nonrefundable and CAD$450 change fee
You can route through any United hub you wish with this deal, and fly United or Air Canada out of Toronto to your international gateway city. If you fly through Chicago you get to use United's awesome new Polaris lounge.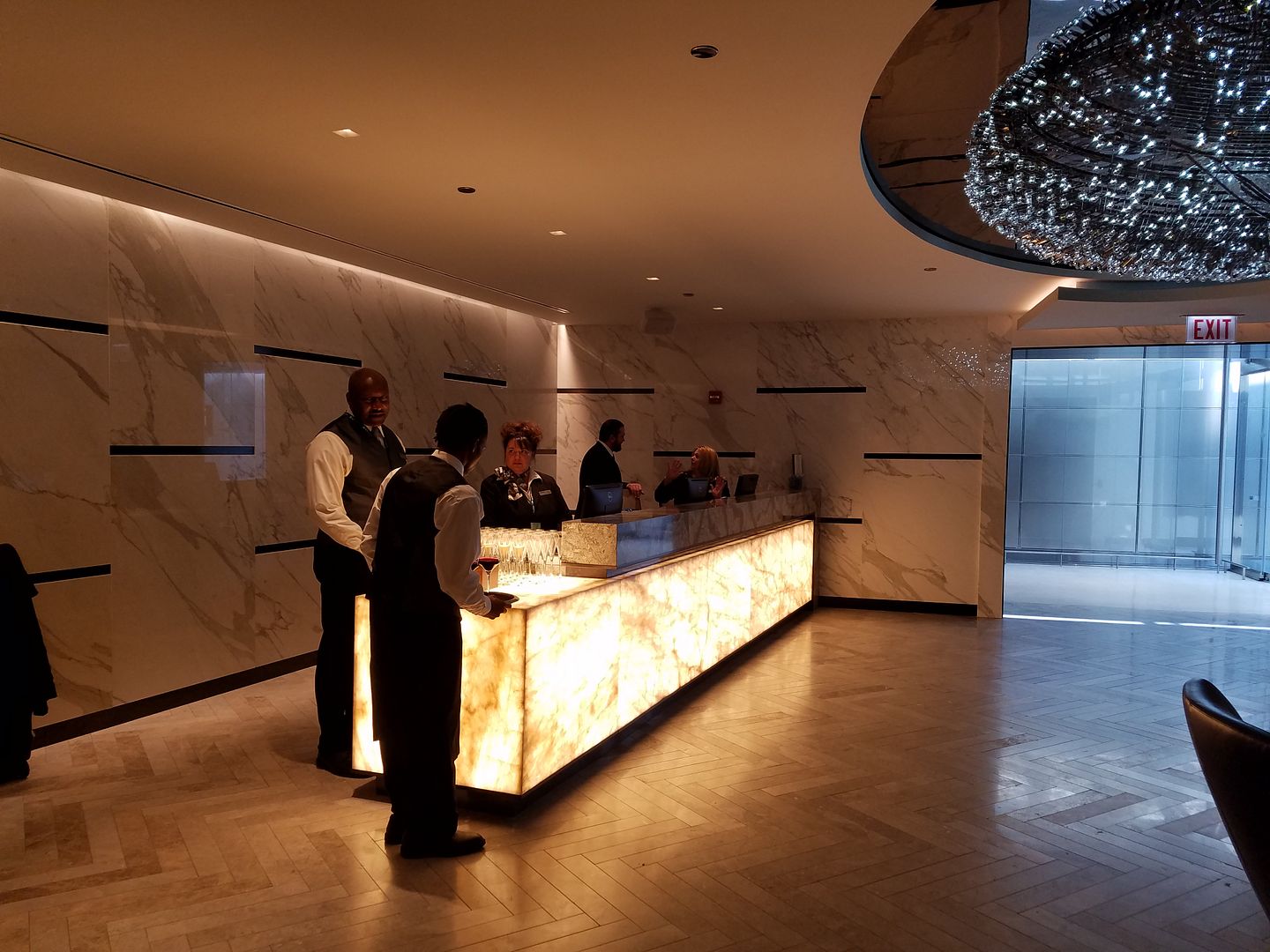 You'll get Polaris food and bedding on your United flights, but you won't get Polaris seats yet.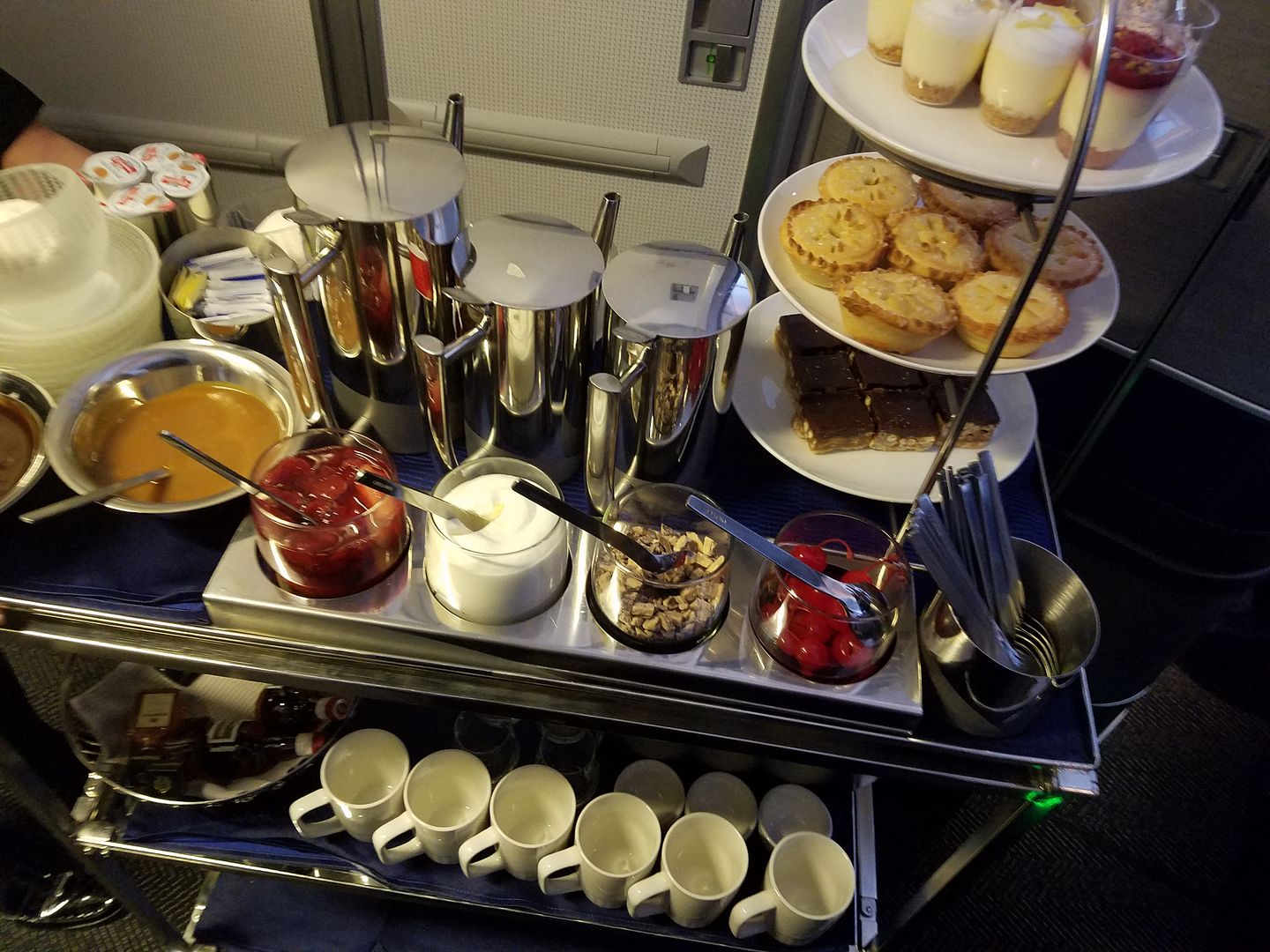 Avoid 8-across Boeing 777s, you'll certainly prefer to fly 6-across.
I could transfer points to United MileagePlus from my Chase Sapphire Preferred Card, at these prices you definitely wouldn't want to redeem miles for the ticket, even leaving aside the issue of positioning to and from Toronto.
(HT: One Mile at a Time)