Marriott has a new global promotion (registration required by December 31) and it's a secret promotion. What we know about it so far is incredibly weak.
The initial offer is "stay twice, get 2000 points" for stays between October 29 and January 14, 2020. You don't get anything for your first stay, after your second stay you only get 2000 points which for all but cheap one night stays is probably no more than double points.
Then after earning the 2000 points you'll get an email that tells you what the rest of the promotion is.
My working model is that any time a travel company offers a promotion that's good, they want you to know what it is, indeed they'd scream it from the rooftops. The fact that you have to give Marriott business up front to even find out what they're going to offer you strikes me as extremely sketch.
Letting you know the value of the promotion you're working towards would encourage you to work towards it, if it was any good.

Marriott doesn't exactly have the credibility to say "just trust us."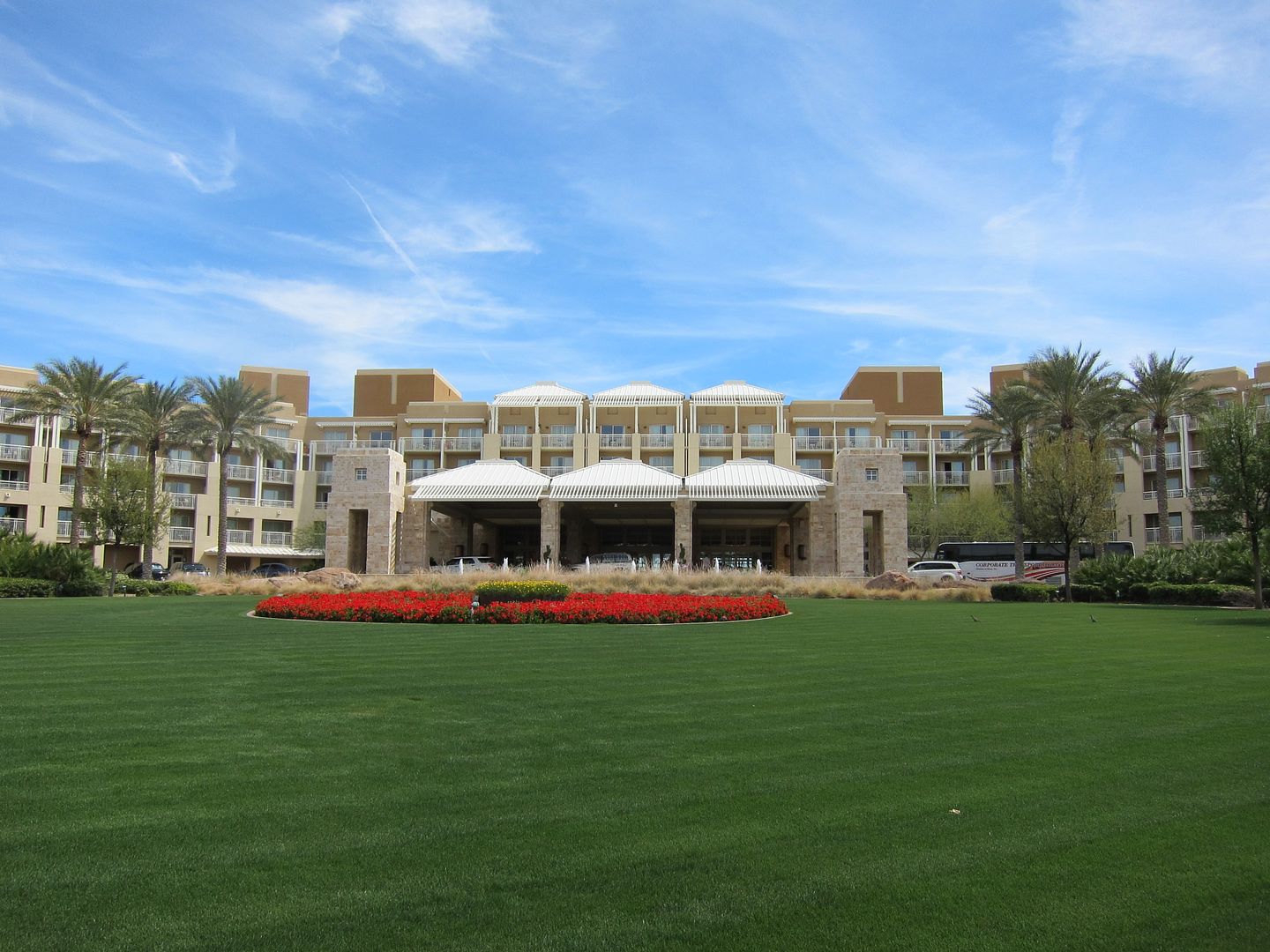 JW Marriott Desert Ridge Resort
Compared to Hyatt double or triple points (at Hyatt Place properties) starting with your second stay (stackable with about half a dozen different offers) and Hilton double points or triple points for co-brand cardmembers it looks like almost regardless of what Marriott offers 'next' it's going to be weak, perhaps along the lines of IHG's new Accelerate offer.
On the other hand maybe it's a set of targeted offers, and Marriott is just communicating poorly that those will actually have value.
With hotel occupancy decreasing year-over-year we may be on a trajectory towards seeing more lucrative hotel promotions, designed to put heads in beds, in the coming year.