Hyatt's end of year promotion is out: Register by October 31, and earn double points September 15 – December 15 or triple points at Hyatt Place properties starting with your second stay. Double points are earned even at partner MGM and Small Luxury Hotels of the World hotels.
Maximum earning from the promotion is 200,000 points — 100,000 double points ($20,000 spend at non-Hyatt Place properties) and 100,000 triple points ($10,000 spend at Hyatt Place properties).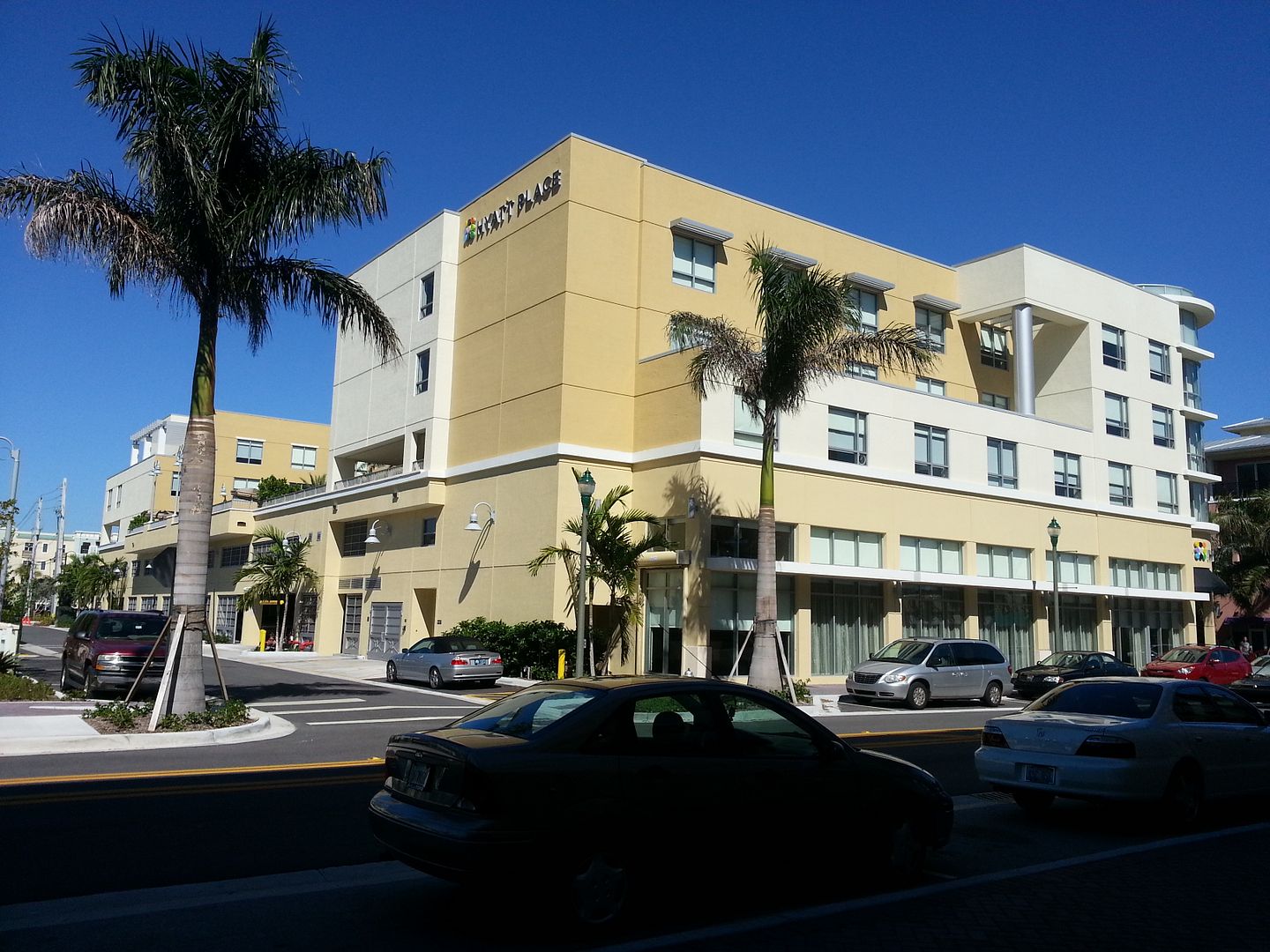 This promotion stacks with:

Hilton's end of year promotion is double points plus triple points for co-brand credit card customers. That's pretty similar, except Hyatt is choosing a brand for triple points and not getting funding for the promotion from their credit card partner.
IHG's new Accelerate offer is one of their weakest yet. Marriott's latest promotion ends mid-September and we've yet to hear about anything coming after.
I expect 2018 and 2019 to be peak years for hotel rates and occupancy. 2020 may moderate. Perhaps we'll see more lucrative and creative hotel promos to help put heads in beds come 2021.
Definitely register for this offer, even if you aren't a Hyatt regular. Hotel chains have regularly required staying twice before earning promotions as a way of saving costs and to prevent paying for infrequent guests unlikely incentivized by the promotional offering.
Still you may stay twice during the promotion period without having planned it, and you'll never remember to come back and register later — in other words you could wind up accidentally picking up extra points that you'll lose out on if you don't register now.