Ho Chi Minh City Tour: Based on a recommendation from Flyertalk I emailed Tony with Ann Tours to arrange a driver and guide for the day. A full day guide, driver, and vehicle including entrance fees where applicable was US$90, prepaid by credit card.
We were picked up as planned at 10am in the lobby of the Sheraton, and packed most of the well-known city sights into the day. Specifically the Presidential palace, War Remnant museum, Notre Dame cathedral, Central post office, Emperor of Jade pagoda, the museum of alternative medicine,, a couple of markets, and had our lunch at a Pho restaurant down on Pasteur street.
Very happy with the guide, and would use Ann Tours again (they have an office in Hanoi as well).
Palace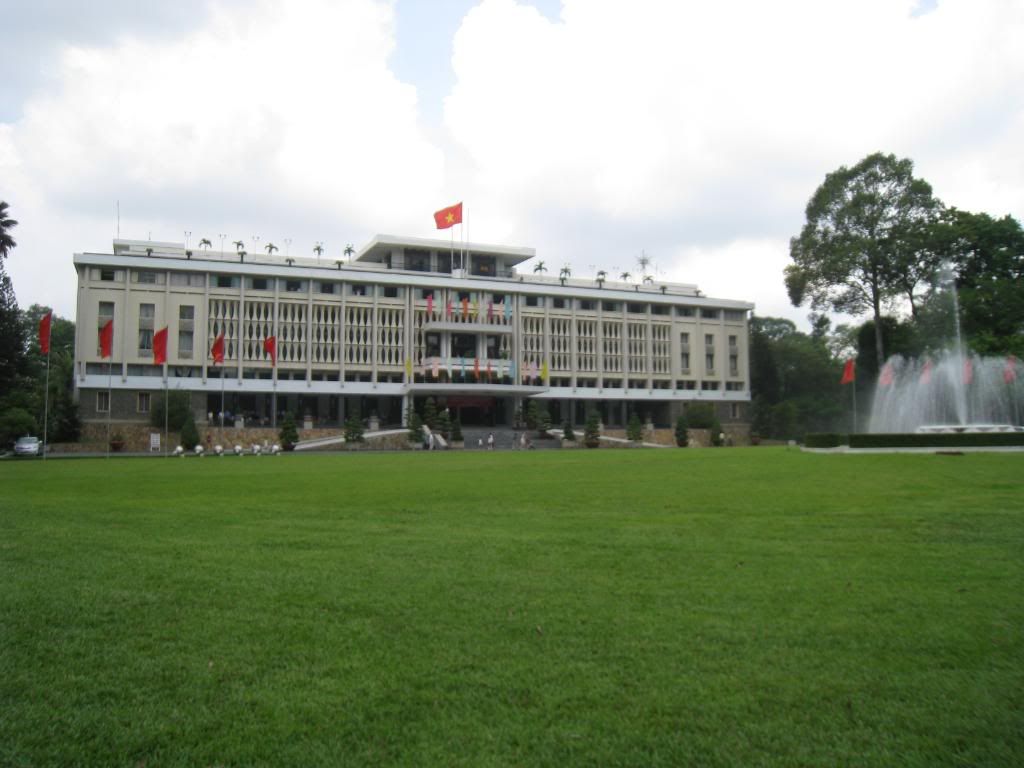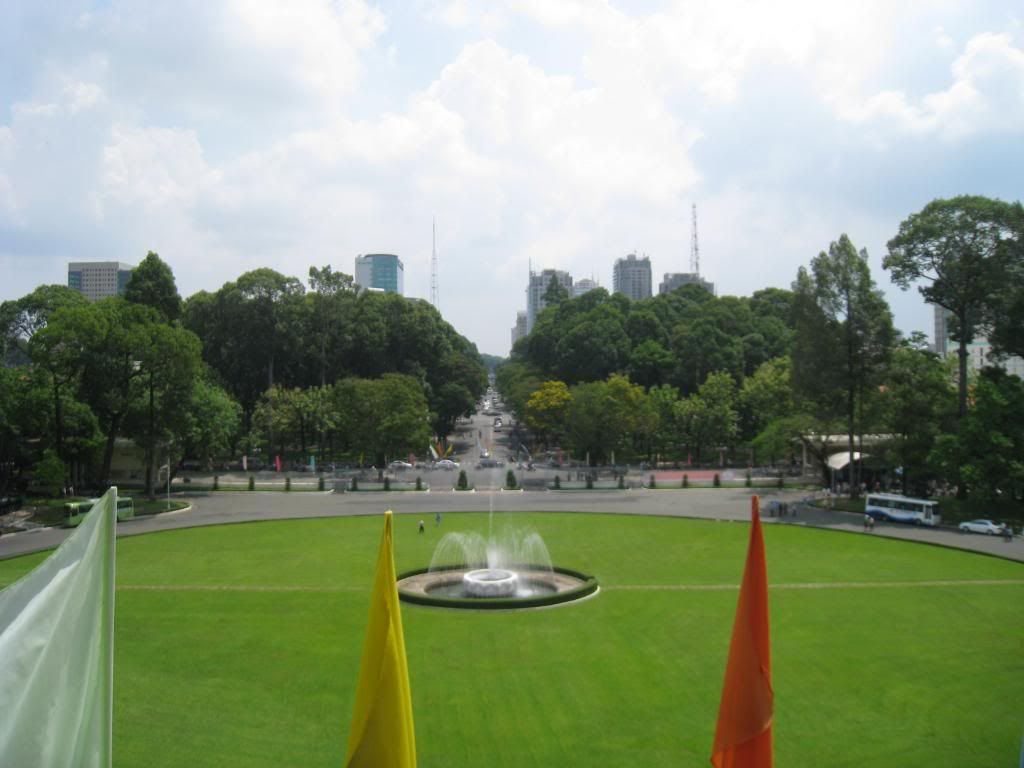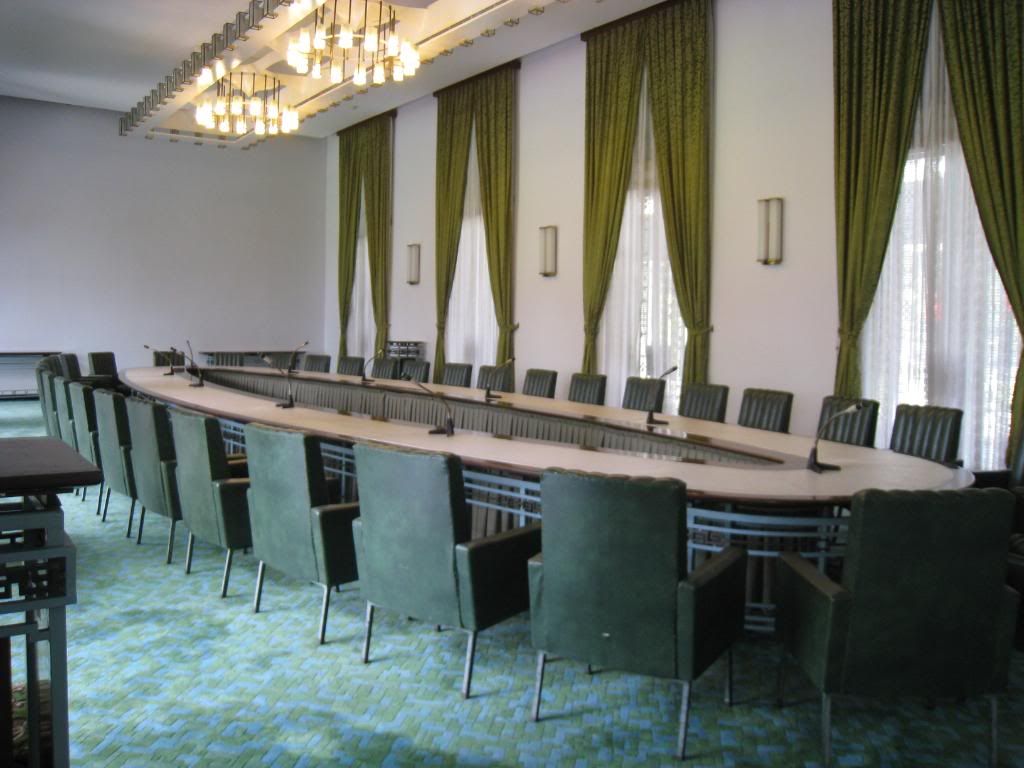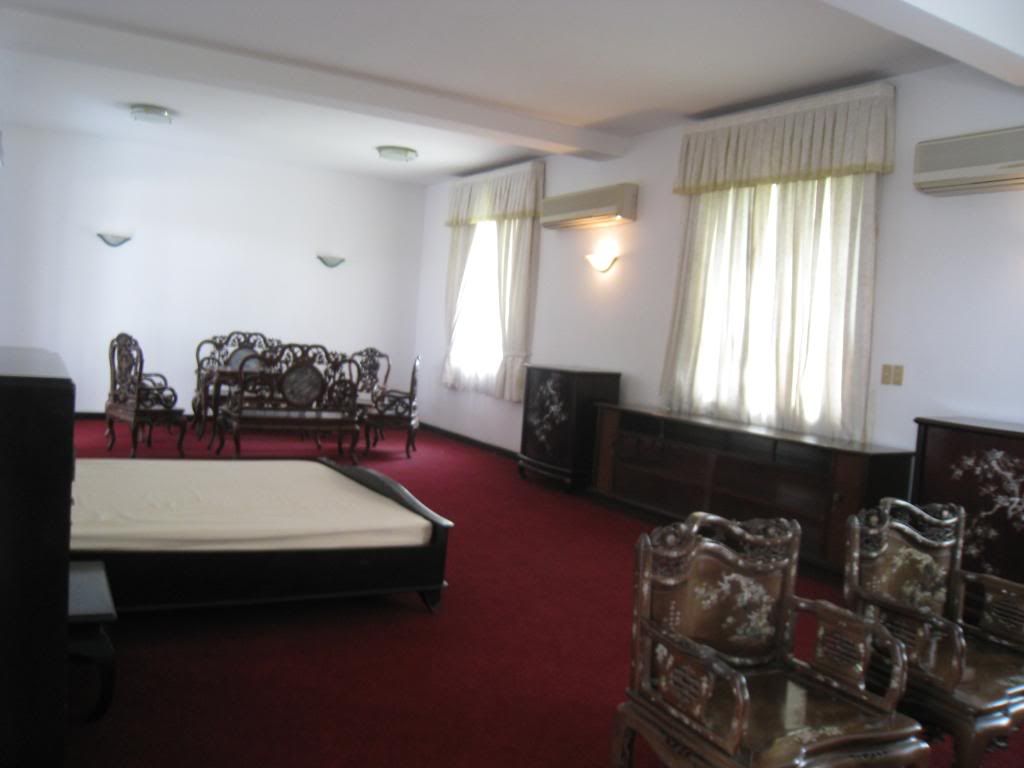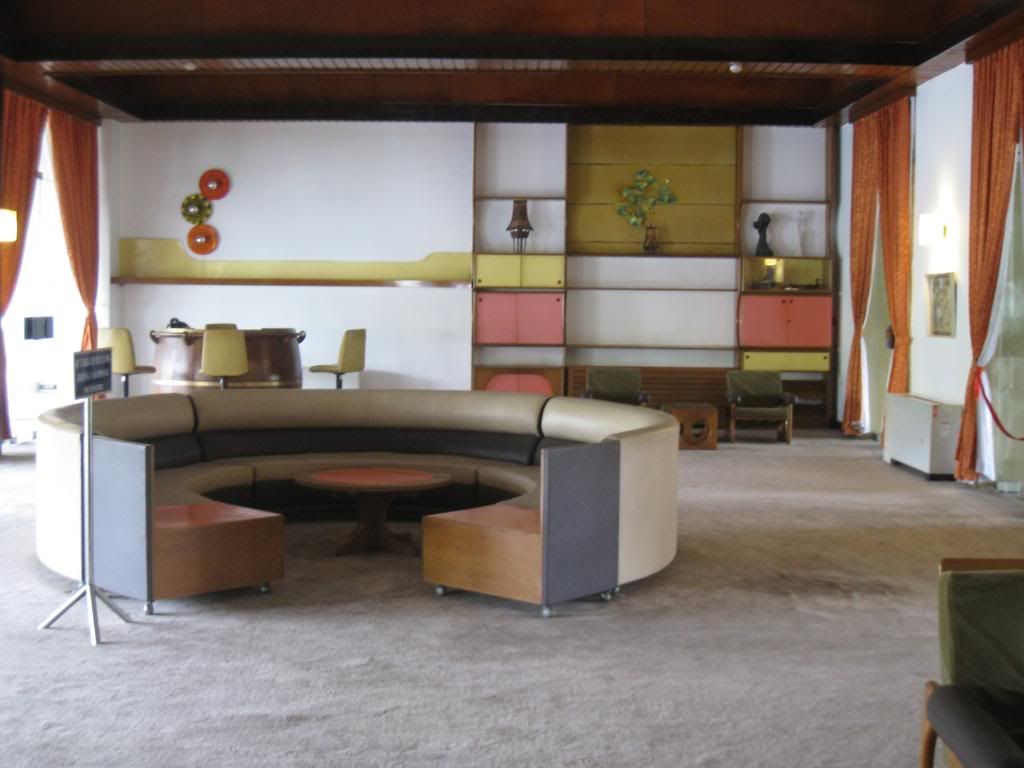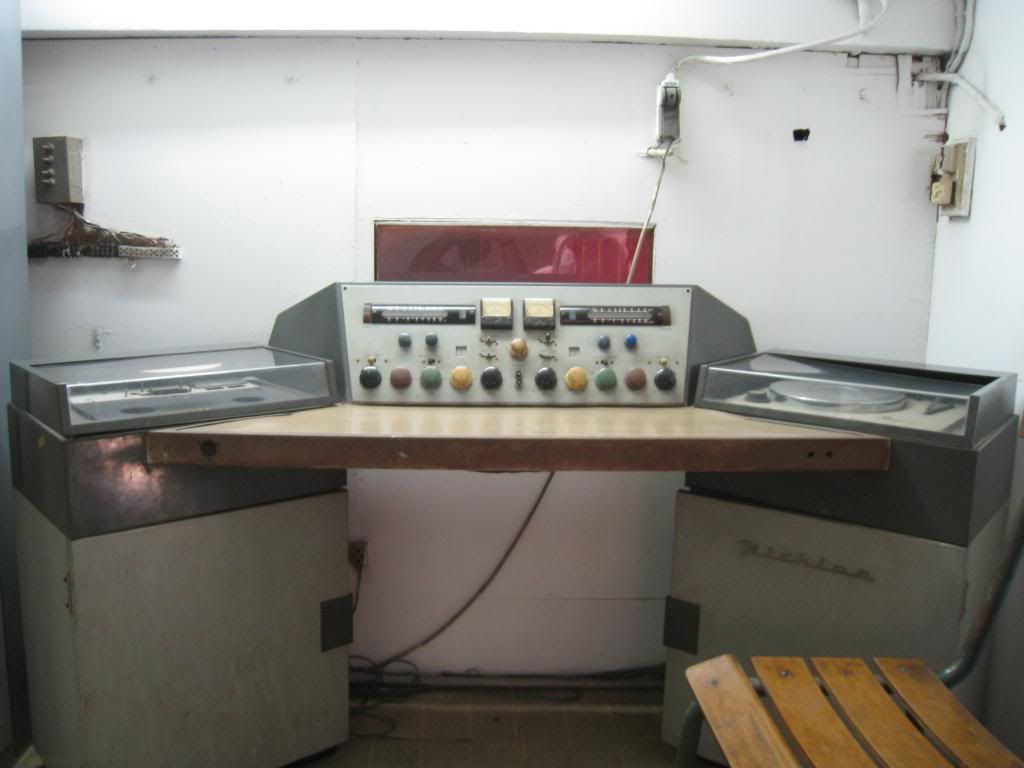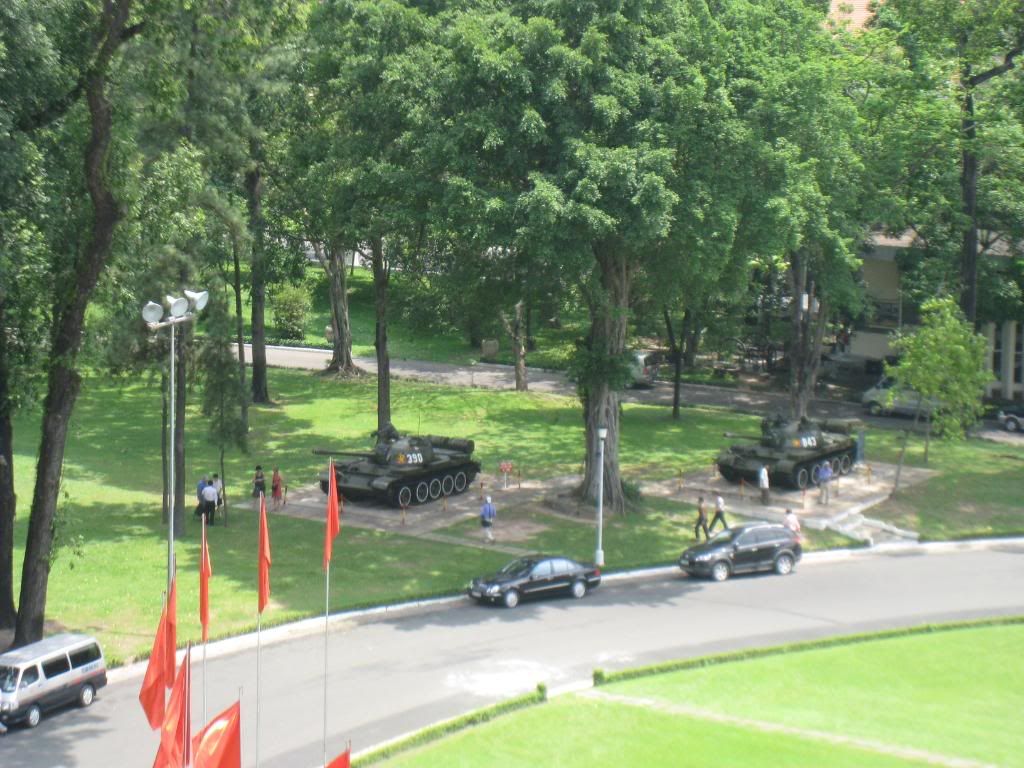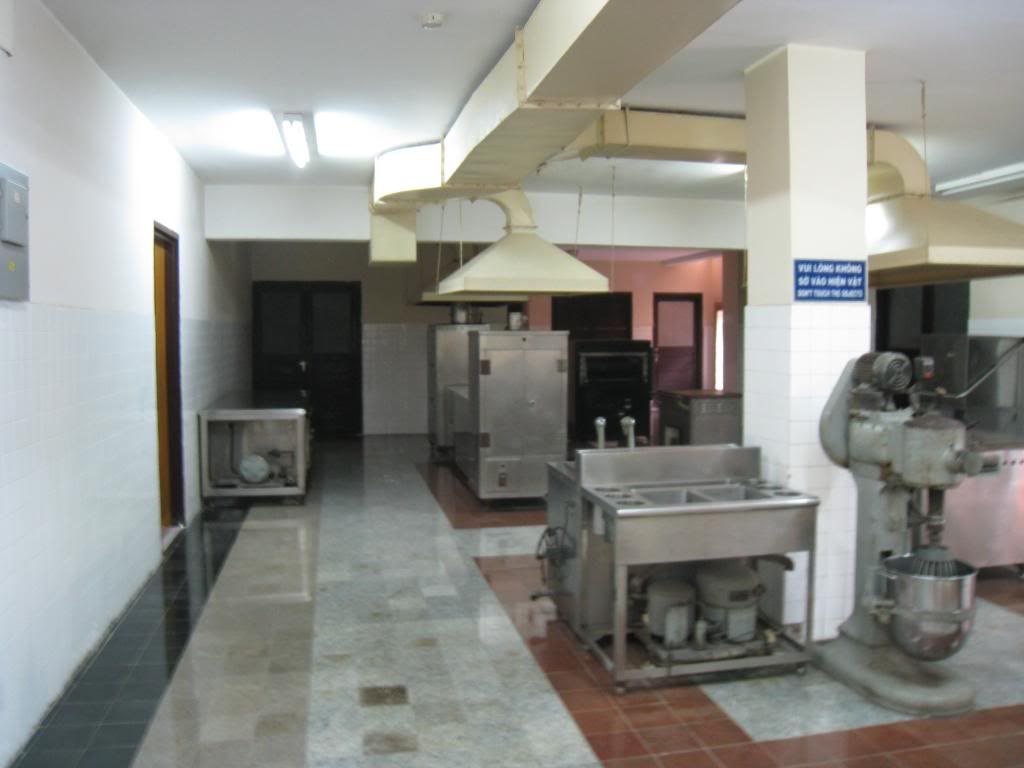 Post office: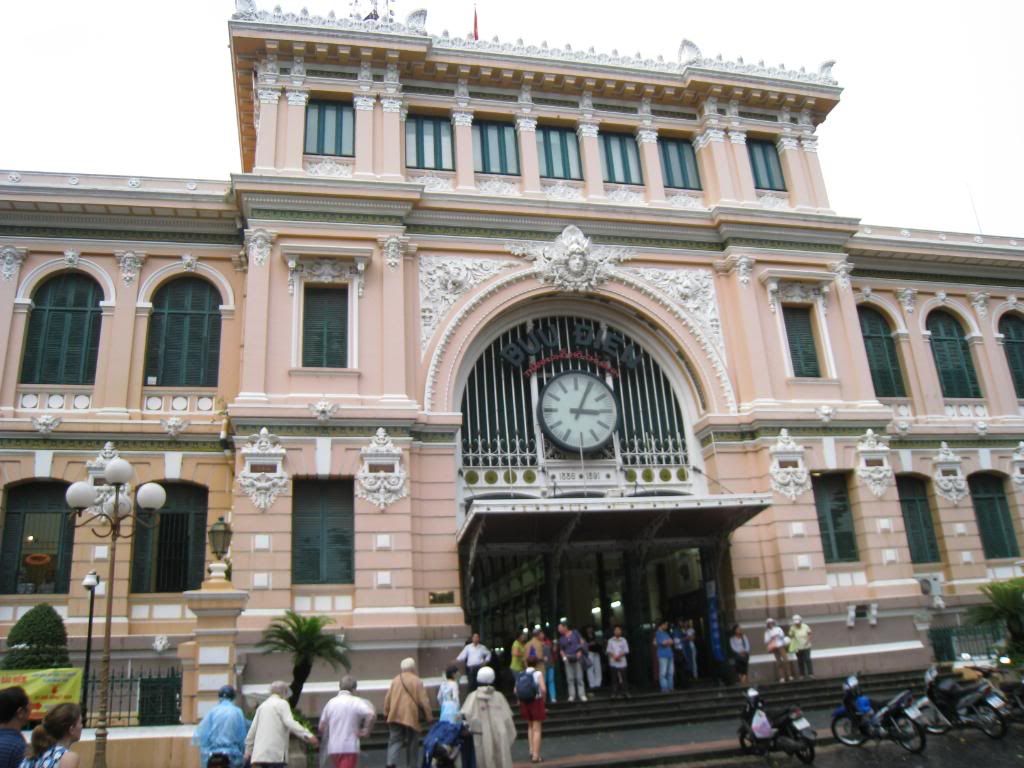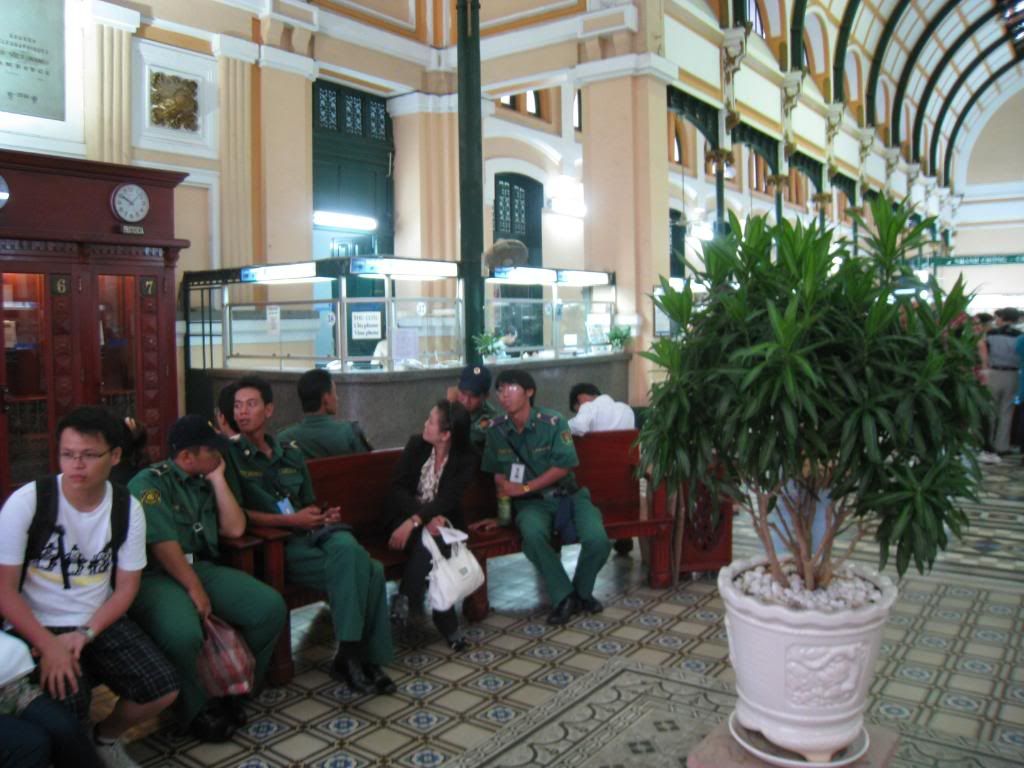 Market: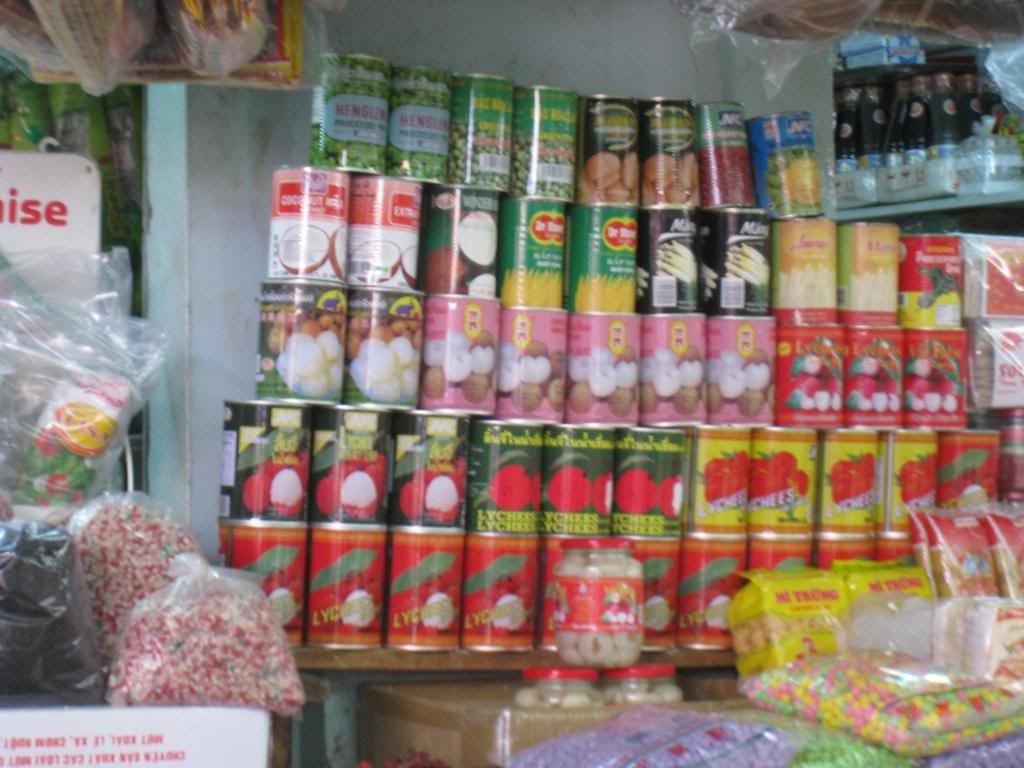 Lunch time! In addition to the soup we ordered cocunut dirnks and some bread. I was surprised that the waitress simply picked up a bread basket from another table of patrons that had just left and put it down on our table. I think our guide must have seen me give off a funny look, and he offered "oh, they will only charge you for the pieces you use" so he must have assumed I was concerned I would pay for a full order when I hadn't gotten a full basket. But fair enough, that's how they do things there, and I wouldn't have eaten the full basket of bread! Lunch for three (mrs. gleff, myself, and our tour guide) with bread and drinks, was about $8.
Religion