Normally the US would be mediating the dispute – successfully – between Qatar on the one hand and Saudi Arabia and the UAE on the other. After all, the US has a significant military base in Qatar. By not backing the Al Thanis the expected value of hosting a US base has fallen dramatically. It apparently doesn't buy a country much protection.
New battle lines are being drawn in the Mideast. While conflict with Israel gets the most press in the U.S., the primary conflict in the Mideast has been between Saudi Arabia (along with Turkey) seeking Sunni influence in the region and working to counter Shia Iran. The conflict in Syria is in large measure a proxy war between Saudi Arabia and Iran. The Saudis have fought Iran-backed rebels in Yemen over the past several years as well.
However there's a real schism developing between Sunni Saudi Arabia and Sunni Turkey.
#Turkey president #Erdogan's family cleric Nureddin Yıldız says "We have much bigger problem with Saudi Arabia than Israel" pic.twitter.com/ct0rf84zYv

— Abdullah Bozkurt (@abdbozkurt) June 17, 2017
Qatar is majority Sunni but has worked closely with Iran. Tensions between Qatar and other regional powers especially Saudi Arabia are hardly new.
What changed in recent weeks though was President Trump emboldening the Saudis.
"How much will a Saudia redemption cost? Let's consult the @Delta award chart." pic.twitter.com/mzPdeMFzJW

— gary leff (@garyleff) May 21, 2017
Qatar is blocked in from all sides at this point as a result of the UAE, Saudi Arabia, and others cutting ties.
Their move to take a significant stake in American Airlines represents a vehicle for closer commercial relations with the US, part of a larger multi-pronged strategy to underscore Doha's importance to the U.S.
The initial expectation outlined in an American Airlines SEC 10-K filing outlined Qatar taking a 3.5% stake in the airline. The filing noted discussions between the CEOs of American and Qatar of the Gulf carrier taking up to a 10% stake in American.
Now I'm not sure Qatar actually tries to up its stake above 3.5%. Never take Akbar al-Baker at his word. What's really uncertain here is that he's clearly not even the decision-maker on this one. Does that make the investment more likely? Less likely?
American noted in its filing that purchases over 4.75% are subject to board approval.
The Company's Certificate of Incorporation prohibits anyone from acquiring 4.75% or more of the Company's outstanding stock without advance approval from the Board following a written request in accordance with the procedures set forth therein. The Board has not received any such request.
The reason for this is to avoid hitting IRC section 382 limits on net operating loss carry forwards. The IRS limits 'NOL' deductions in the event of change of control so that profitable companies can't just go buy offsetting losses.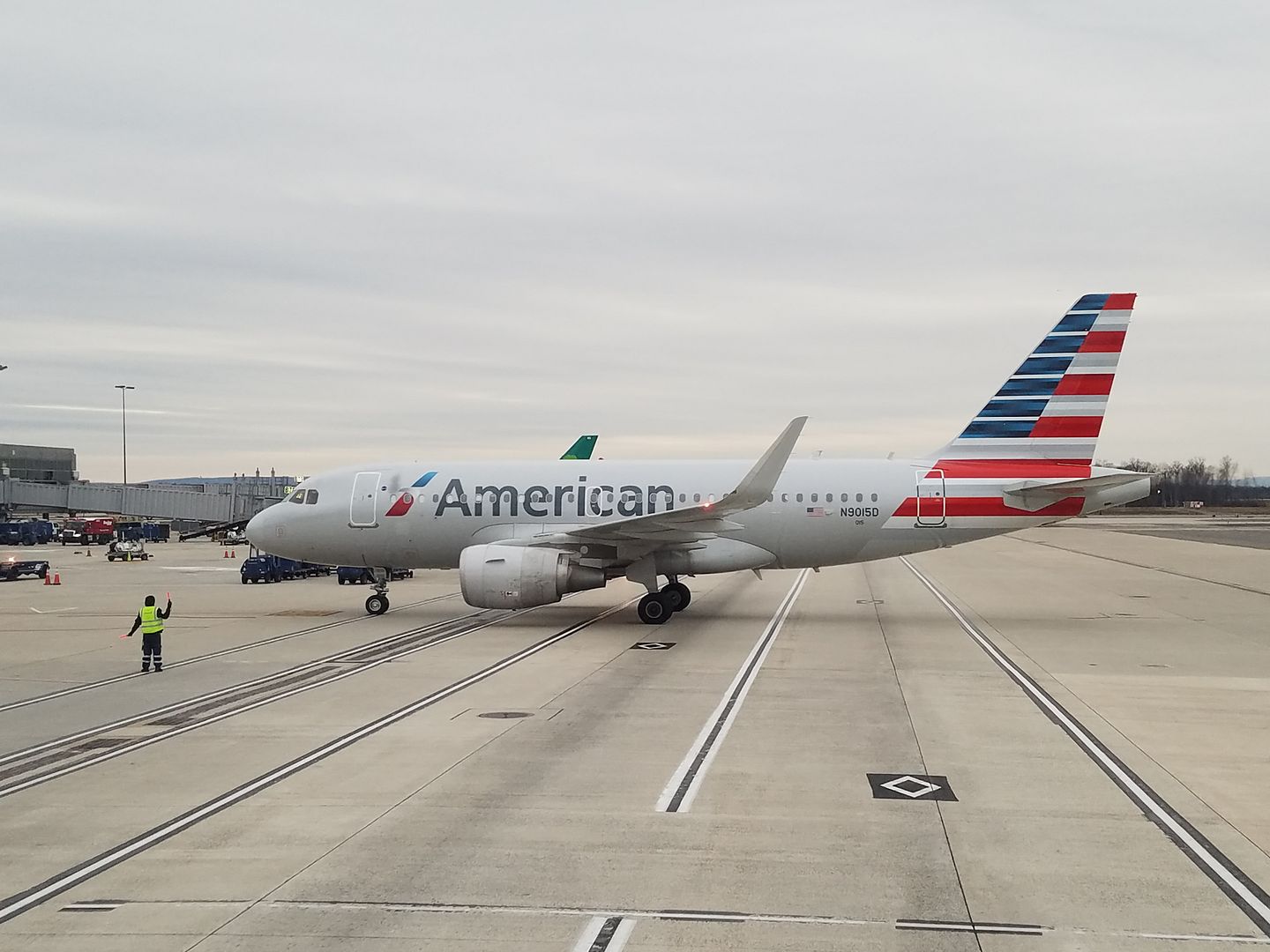 American can use section 382 concerns as a fig leaf if they want to push back on a larger Qatari stake. I don't think they really want to — American CEO Doug Parker's note to employees would have been more strongly worded if they did.
He notes they "cannot control who sells or purchases" their stock

He says they "aren't particularly excited" about it

And they "find it puzzling"
Parker's letter doesn't call it "outrageous" and it doesn't pledge to fight any increased stake. Parker of course is compensated all in stock, and this represents increased demand for the stock.
However American Airlines does promise to continue to seek government protection from Qatar even if they're owned in part by Qatar, and to claim that their shareholders are being hurt by Qatar even as Qatar drives up their share price.
Having Qatar as a major investor complicates things for American. American joint venture partner British Airways, part-owned by Qatar, is a huge booster of the Doha-based carrier and critic of the US airline crusade against the Gulf carriers. American would have difficulty over time continuing its lobbying push against its own 10% owner.
And an acquisition does present a problem with American's unions right as Dough Parker is backing up the armored car to try to buy love from his employees. American has enlisted employees to protest Qatar flight operations and told them fighting American's oneworld partner Qatar (along with American Airlines partner Etihad and also Emirates) is critical to their survival and to averting downward pressure on wages.
A couple of people in the investment banking industry yesterday suggested to me that American might use section 382 as a reason to reject a bid by Qatar to acquire more stock. It appears likely that this would be a fig leaf to stave off shareholder lawsuits if they wanted to reject a Qatar stake for other reasons.
With the caveat that I haven't run the very complicated numbers it would be very surprising if a new investor acquiring a large chunk of shares on the open market and not significantly reducing the holdings of pre-existing 5%+ owners had a significant effect on American's ability to deduct net operating loss carry forwards. And of course no such concerns were expressed over Warren Buffet's recent acquisition of 10% of the company.
Regardless of what happens, Qatar's move to acquire a stake in American Airlines is part of a much larger story than simply an investment in a U.S. airline.