Southwest Airlines is customer-friendly in many ways, from no change fees to not hitting customers with checked bag fees. Their employees are friendly and actually seem to like their jobs.
There's really just one part of the company that seems to hate people, and that's legal. They've been more aggressive than most airlines in going after websites that pull data from Southwest.com and make it more useful to customers.
You can't check your Rapid Rewards balance with AwardWallet or similar account aggregator sites. Services that set up to automatically check you in 24 hours before your flight to ensure a better boarding position without having to remember to be by your computer have been shut down.
It's understandable why Southwest wouldn't want services helping people get a better boarding position, since one of the things they do upsell on is $15 to automatically check you in themselves. They want a monopoly on that service.
Southwest – for the most part – doesn't pay to have their schedules and fares distributed through third party services. They sell most of their tickets on their own website, and indeed the airline was one of the first companies in the world years ago to cross over a billion dollars in e-commerce sales.
Since Southwest doesn't have change fees, if there's a drop in fare you can rebook and save. Airlines like United used to issue you vouchers when fares fell, now you'd have to incur a $200 change fee to take advantage of that. But it's much more viable with Southwest. And in their revenue-based program if the price of a ticket falls, you can rebook an award and get points back too.
So in the fall a website set up to automate that tracking – SWMonkey.com. The business model was to charge customers $3 if they saved at least $10.
And as I predicted at the time, Southwest got the site shut down and it took only about two weeks.
In the couple weeks that we were on-line, we were able to save customers more than 43,000 points and $550 dollars, and have made $45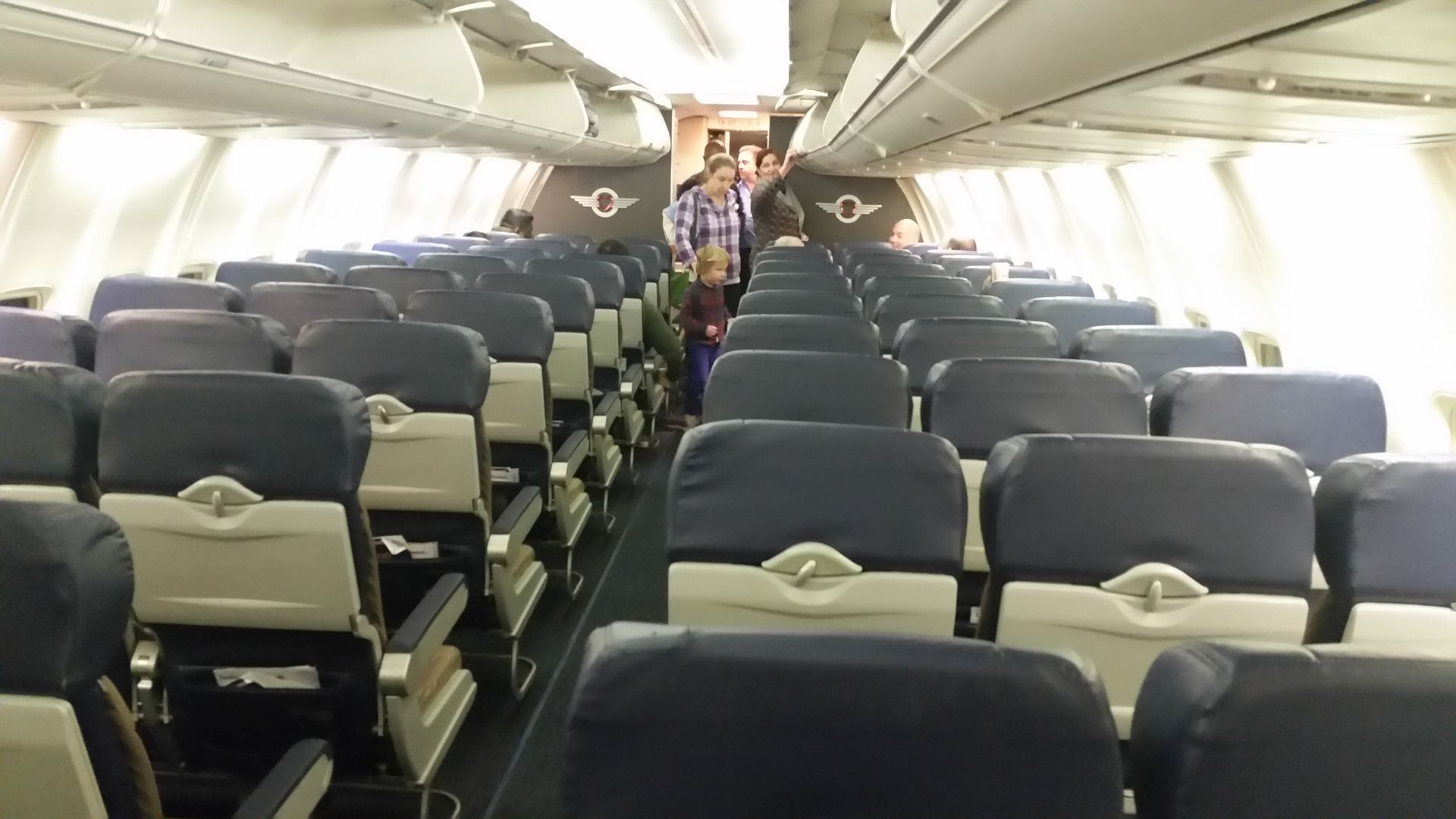 Now both sides are suing each other. Southwest is claiming "violation of its trademarks, computer fraud and breach of contract for violating the terms and conditions of its website." The website is seeking to affirm in court that they did not violate any trademarks, there's certainly no sense in which customers would confuse their site for Southwest.
Laws in the US have gone way too far in protecting and enforcing company website terms and conditions, given that I'd expect Southwest to prevail with their claim that they do not authorize a third party to access their website for this purpose (without delving into the details of what the site was doing, and what those terms actually say). But I hardly think that's the right result. They offer a website and make it publicly available for free. They publish information about their flights on that site. Taking that information and using it shouldn't be against the law just because a company doesn't like how it's being used.
"The smooth and secure operation of Southwest.com is a key part of our customer service experience, so we restrict the use of automated scraping tools on Southwest.com," the Dallas-based carrier said in a statement. "After repeated attempts to resolve issues with the Southwest Monkey website, Southwest is now pursuing claims associated with violations of our website terms and the unauthorized use of our trademarks."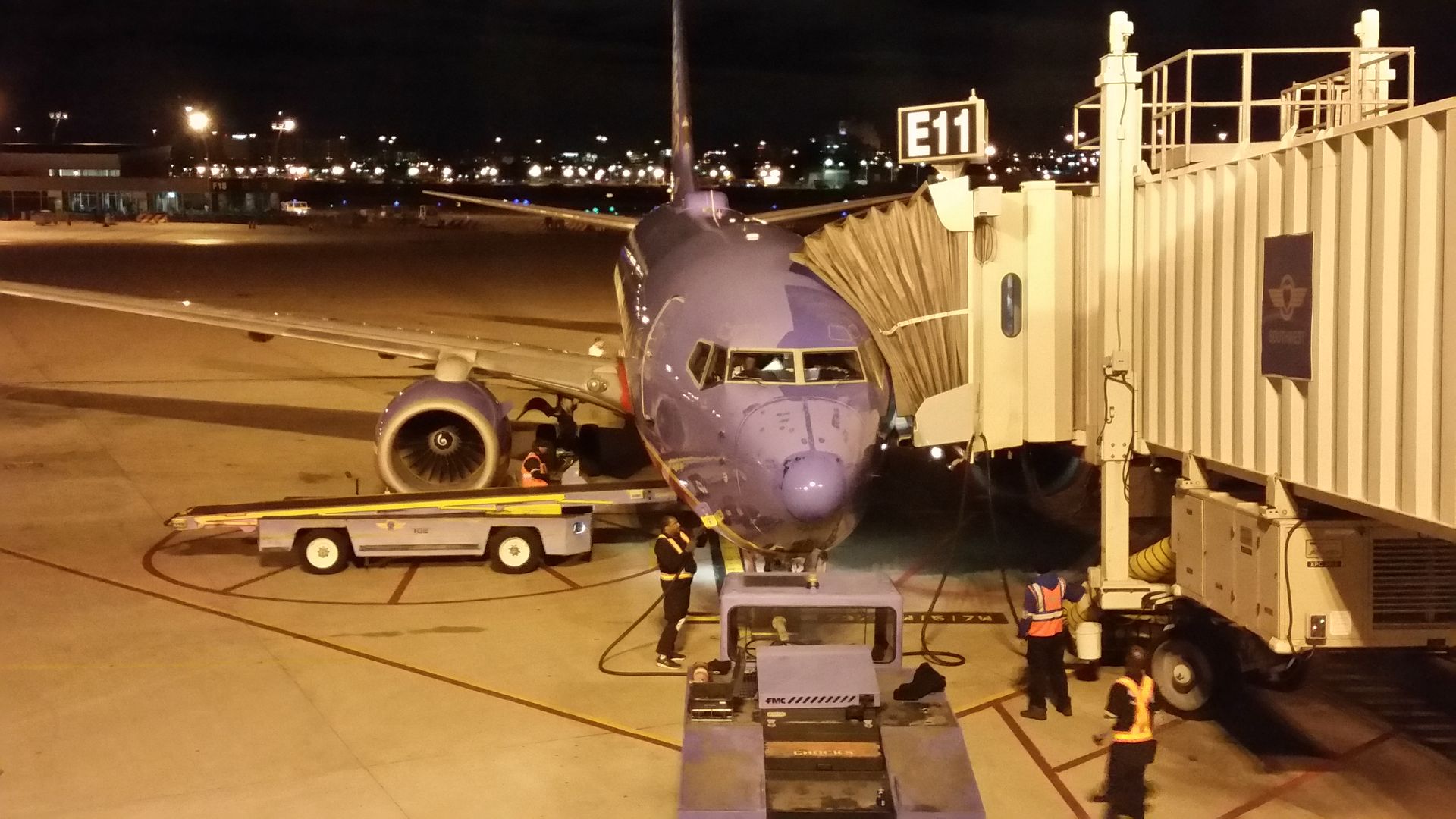 Perhaps there ought to be limits on bots, said to represent a quarter of all traffic on the internet. There's almost no chance that traffic from SWMonkey.com had a material affect on Southwest's servers.
Southwest says their data is proprietary, and that may be true until they publish it for the world to see on the internet.