Airline alliances have been less focal for many large carriers over the past several years, as anti-trust immunized revenue-sharing joint ventures have taken shape and in some cases as airlines have made investments in each other.
There are various levels of partnerships across airlines:

Interline agreements, the ability to sell tickets on other carriers, to re-accommodate distressed passengers on other airlines, and the ability to through check baggage.
Partnerships, such as frequent flyer earning and redemption agreements.
Codeshares, marketing another airline's flights as one's own.
Alliances, which involves integrating IT and establishing minimum benefits that are provided to each airline's customers.
Joint ventures. Getting anti-trust approval to coordinate prices and schedules and split revenue for routes.
Investment. This can be closer than a joint venture, or less close, but involves one airline buying a piece of another. Buy enough and they exercise greater control. There are frequently limits based on national laws, which is one reason why joint ventures have become popular.
Joint Ventures Now Trump Alliances
Alliances have taken on less importance as we've seen greater levels of bilateral or group cooperation through joint ventures, and because much of the value of alliances has seemed to have been achieved. The large airlines interested in joining an alliance have done so. Even lesser carriers are alliance members.
Emirates has chosen to go it alone. Etihad tried and failed in creating its own alliance through investment. Etihad Equity Partners has mostly unraveled. air berlin no longer exists, Alitalia is in bankruptcy. Jet Airways is largely controlled by Delta.
Star Alliance and oneworld have new limited-participation 'connect' categories designed for low cost carriers and airlines unwilling to make a full integration investment. But once they've reached that stage it's suggestive that there's not that much left to do.
United, Lufthansa and Air Canada work more closely together than United and Scandinavian. American and Japan Airlines work more closely together than American and Cathay Pacific. That's because of joint ventures.
Alliances Have Seemed More Likely to Reduce Benefits Than to Grow Them
If there's ever been a place where alliances made sense to increase benefits it's in the area of upgrades. That's the single frequent flyer benefit customers value most.
Star Alliance offers a near-alliance wide upgrade benefit, though for the most part you can only use miles in one frequent flyer program to upgrade on another when traveling on a full fare ticket. oneworld and SkyTeam haven't adopted upgrades across their alliances.
There are limited bilateral upgrade programs. American, British Airways, and Iberia offer upgrades though limited to full fare and there are ticketing restrictions. United and Lufthansa have had reciprocal upgrades for years. Delta has gone perhaps the furthest in introducing upgrades on airlines first where it had joint ventures and then equity investments. But it's still limited.
While alliances have failed to roll out comprehensive upgrade offerings, there have been cracks even in the benefits that are offered.
oneworld used to require through-checking bags on separate tickets but no longer does. That was eliminated two years ago.
oneworld top tier members get access to member first class lounges although increasingly airlines don't honor that.
British Airways Concorde Room is for their own first class customers only, not even joint venture partner American Airlines first class customers (let alone oneworld emeralds). BA operates a first class lounge (Galleries First) which is essentially a British Airways Gold and oneworld emerald lounge, since their own first class customers get Concorde Room.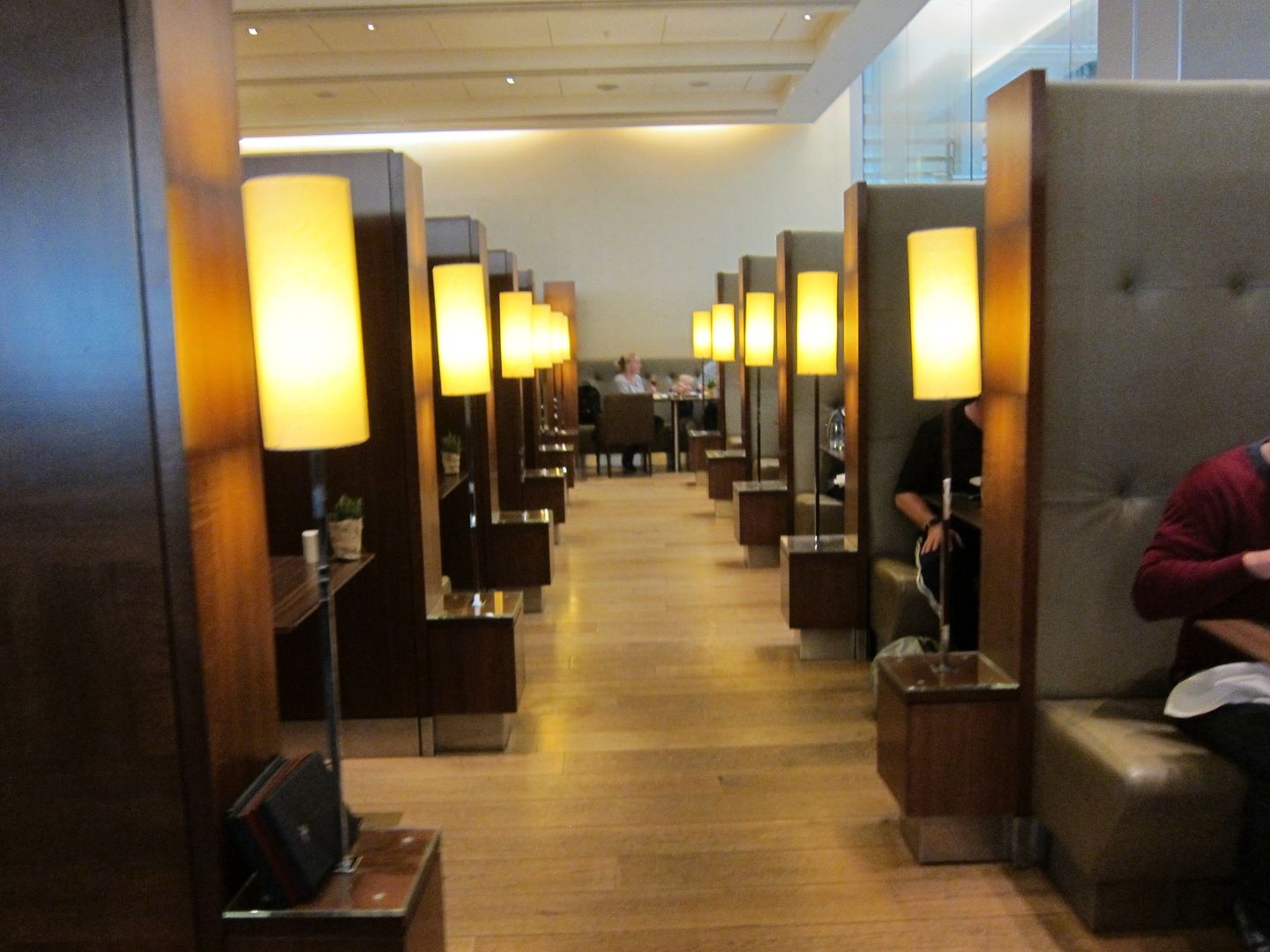 British Airways Concorde Room, London Heathrow
Qatar Airways al Safwa lounge is limited to Qatar's first class customers, and excludes first class customers on partner airlines and oneworld emeralds.

Qatar Airways al Safwa Lounge, Doha
Now American Airlines has introduced first class dining at New York JFK, Miami, and Los Angeles (with Dallas Fort-Worth and London Heathrow to come). Cathay Pacific first class customers at New York JFK can use it, but otherwise it's supposed to be American passengers only.

American Airlines Flagship First Dining New York JFK
It's been surprising to me that Qantas and Cathay Pacific have continued to allow alliance partner top tier frequent flyers to use their first class lounges.

Qantas First Class Lounge, Sydney
Yet Star Alliance is Talking About a New Top Tier
oneworld has three elite tiers. Star Alliance and SkyTeam have two. Star Alliance says they're considering a third, a new top tier. But they aren't saying what that would look like.
Currently United Gold, Platinum, 1K and Global Services members are all Star Alliance Gold, the top level in the alliance. That translates to priority check-in and boarding and lounge access (except that United's own Golds don't get access to United lounges on domestic itineraries, while partner Golds get access to United lounges and United Golds do get access to partner lounges like the Washington Dulles Turkish and Lufthansa lounges when flying within the U.S.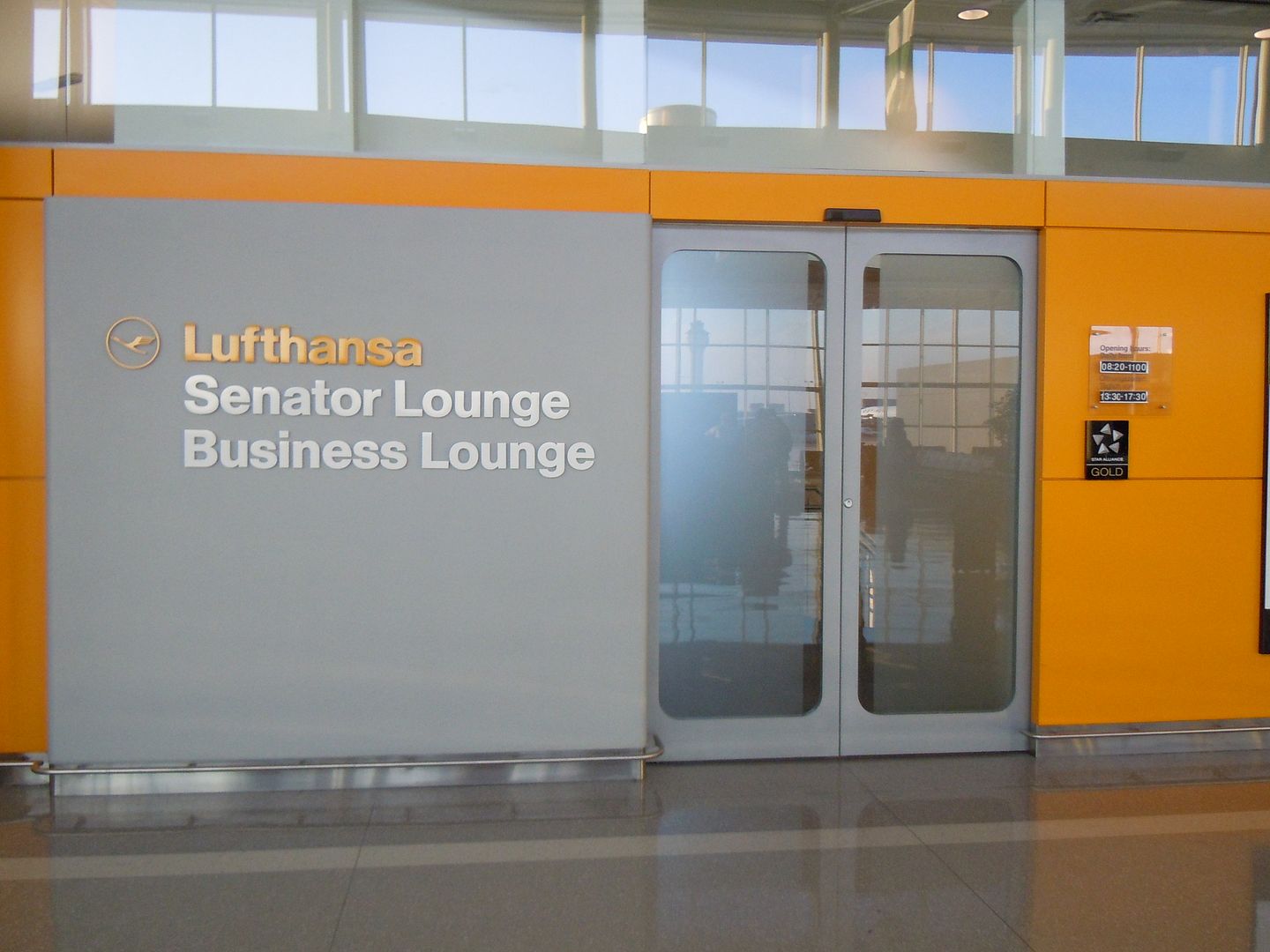 Lufthansa Lounge Washington Dulles
In order to differentiate a top tier the alliance could arrange first class lounge access where that exists, but it seems a long shot to me. oneworld has been less and less likely to offer true first class lounge access to oneworld emerald members. Would United extend Polaris lounge access to top alliance elites, when it doesn't extend it to is own elites? Would Lufthansa really make first class lounge access available to Thai Airways Platinums, even if there's now a limited benefit for Amex Centurion cardholders though not for the Lufthansa First Class Terminal in Frankfurt.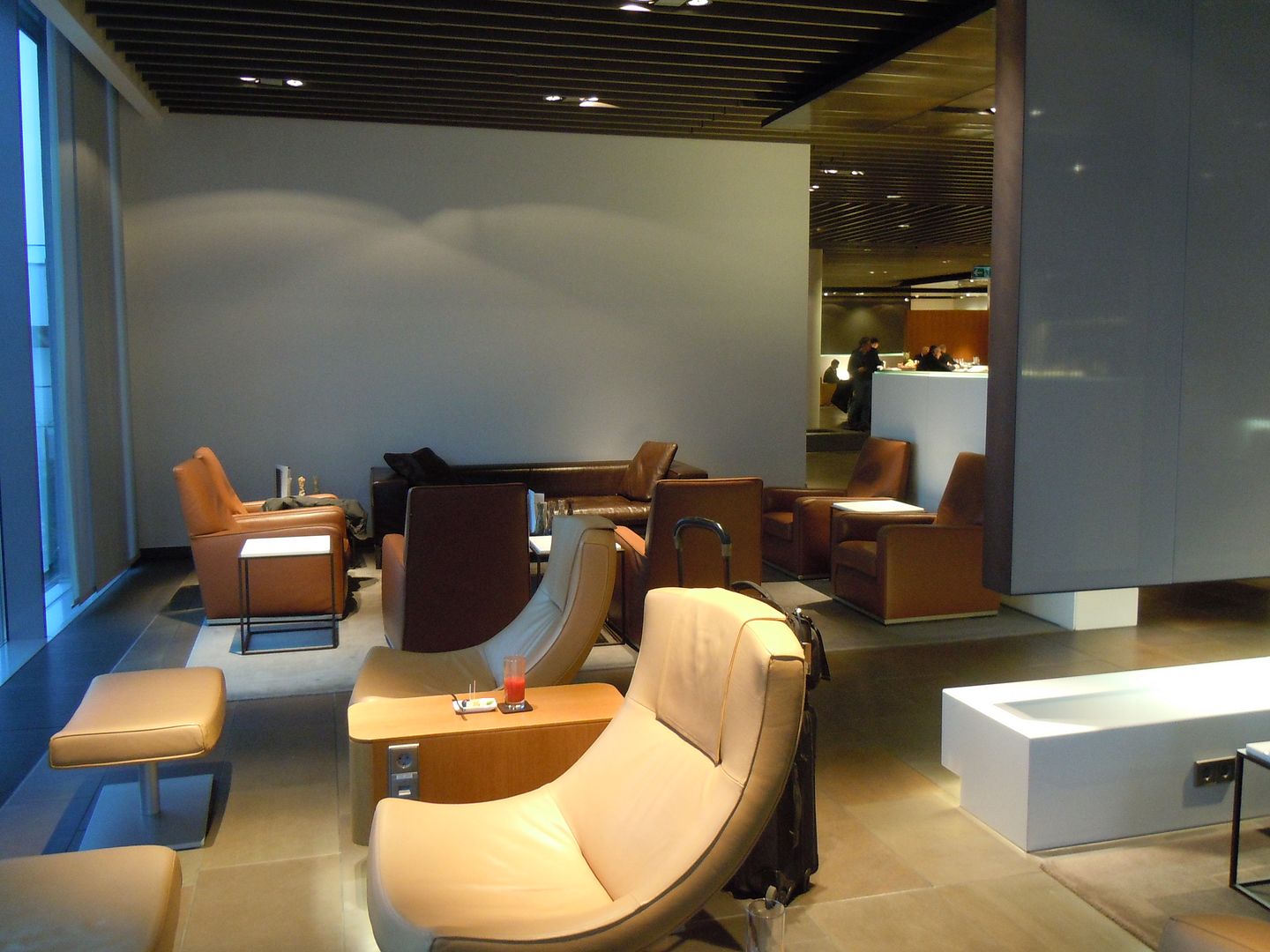 Lufthansa First Class Terminal
It seems to me there would have to be some devaluation of Star Alliance Gold status as part of the package if this were to happen.
Star Also Wants You to Spend Points as Money For Award Seats Across the Alliance
Star Alliance wants to introduce 'dynamic redemption' in other words revenue-based 'miles and money' across the alliance, spending points from one program as cash to buy a seat on another.
Almost half of our membership today offer what is known as "dynamic redemption." The questions is can we rise to the challenge of dynamic redemption across the alliance. And you'll probably hear us make announcements about that in due course. Once you enter into that particular sphere then availability becomes much more dynamic, much more available, which will open up more inventory for these purposes.
More options for customers aren't bad, but they're necessarily low value redemptions and the trend of investing in that direction at the expense of other developments isn't good.