Thailand has managed the Covid-19 pandemic well. Despite identifying early cases outside of China at the start of the pandemic, the country hasn't seen significant virus activity and 90% of cases have been asymptomatic. There's been a recent uptick, attributed to Thais who have snuck across the border back into the country, circumventing the country's testing and quarantine regime.
The Thai tourist economy has been decimated, and attempts to offer it life have floundered, largely because of how bureaucratic and cumbersome proposals have been. They've even proposed assigning government workers to follow tourists everywhere they go to ensure no contact with locals.
The country has offered a special tourist visa for residents of low risk countries. That's now been expanded to everyone.
Tourists from everywhere are now welcome to visit Thailand, irrespective of their countries' Covid-19 situation, under a newly amended Special Tourist Visa (STV) long-stay programme.

…The more liberal policy represents a government U-turn and is designed to help the ailing tourism industry.

STVs were previously only available to people from low risk-countries but that stringent condition was blamed for the low number of tourists taking advantage of the programme, with only 825 people from 29 countries and only six luxury yachts using it, said Ms Rachada.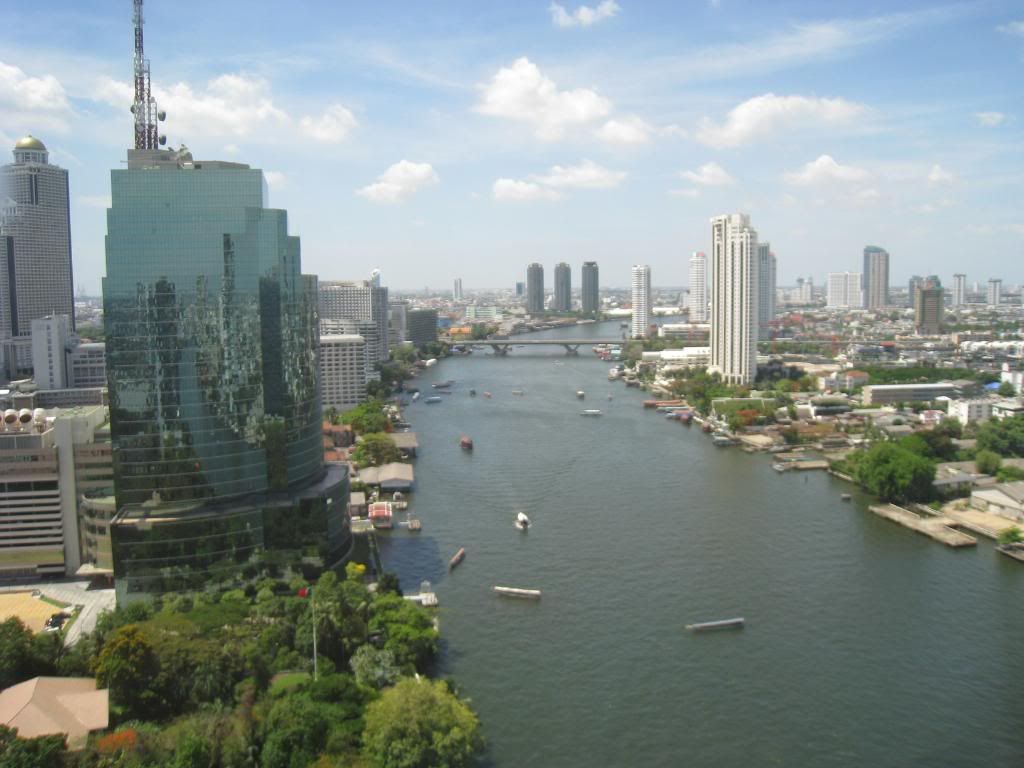 Chao Praya River Would Be Off Limits
Those who take up the opportunity still have significant requirements including application fee; 15 day quarantine and a 15 day minimum stay; proof of insurance; certification the traveler doesn't have Covid-19. Between fees and quarantine accommodations you'll be spending thousands of dollars before your trip begins.
That 'Million Baht Club' long stay offer from the Bangkok Hyatt Regency is looking better and better though – because a 15 day quarantine amortized over successive Special Tourist Visa stays isn't as bad as if you're looking at a 15 day quarantine in order to have a two week holiday.
(HT: Loyalty Lobby)