United Airlines filed their 10-K annual report to the SEC (.pdf), and a couple of things stood out to me in their disclosures about the MileagePlus program. The most significant supports my explanation from yesterday of why frequent flyer program profits will fall.
First United assumes 18% of the miles they issue will expire unused. Miles expire after 18 months of inactivity in an account. Don't let your accounts go dormant!
Bear in mind this doesn't mean that 82% of miles will eventually be used. Delta doesn't expire miles but discloses in their 10-K that they assume a certain percentage of miles never get redeemed. After all not everyone will earn enough miles for the award they want, and even when miles do get redeemed people don't draw their balances down to precisely zero.
Oddly United discloses an assumption of 16% expiration in the prior filing, but 18% the year before that. These assumptions affect the profitability of the program, so it's interesting to see the assumptions adjusted both down and up.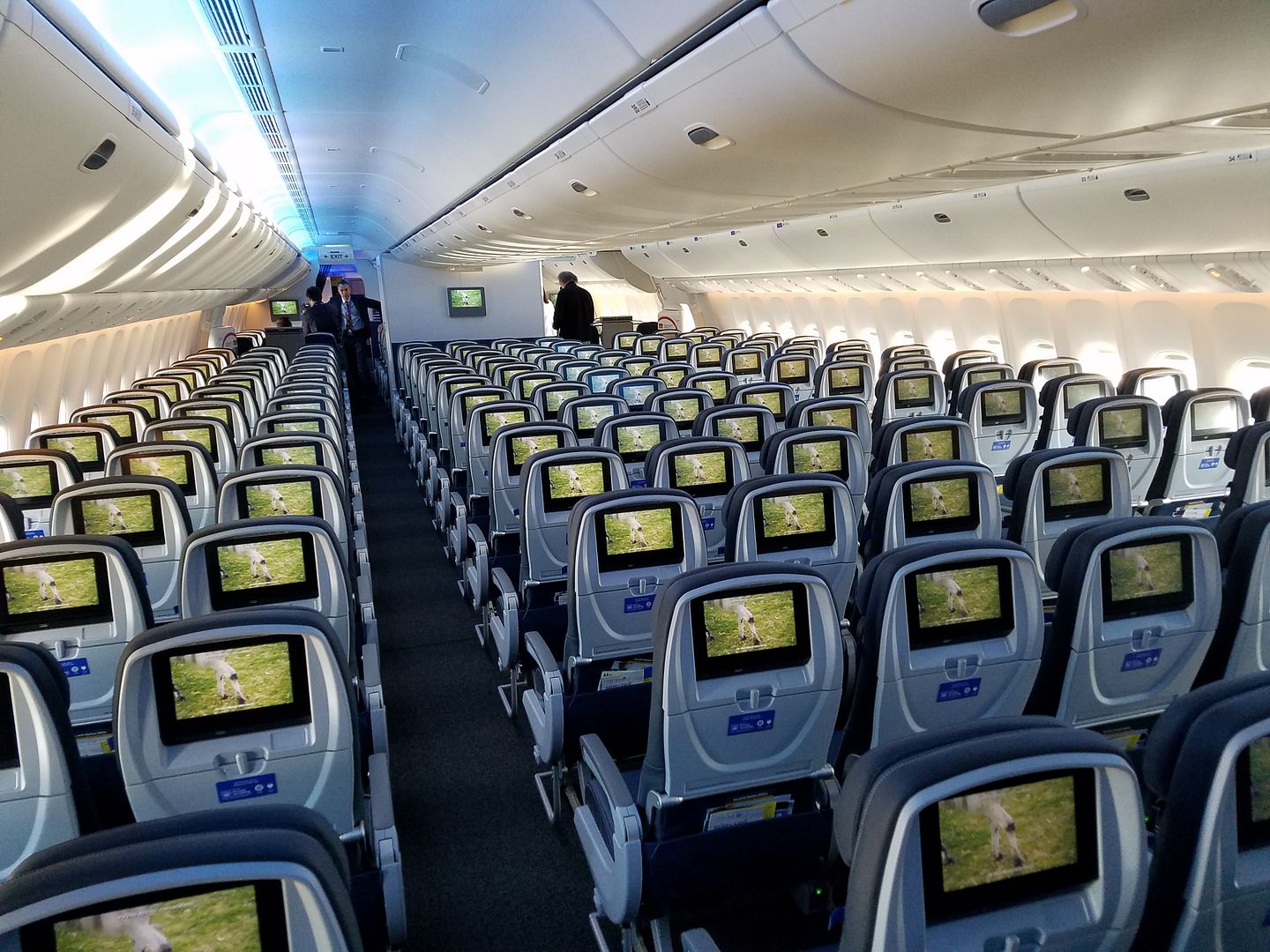 Second and more importantly United just isn't growing the number of miles it sells to partners.
Last April United President Scott Kirby shared that credit card signups were lagging. American Airlines revealed something similar in an SEC filing.
That's taking its toll in revenue, as we see on page 63 both marketing and deferred revenue from mileage sales fell year-over-year in 2017.
Taken together with American's disclosure in their 10-K of the risk of being outcompeted by bank proprietary programs like Ultimate Rewards and Membership Rewards this is very significant. I've been saying for some time that there's a limit to how much airlines could devalue their programs without financial consequence. It seems like we've reached that limit.
The claim that frequent flyer programs are more valuable than the airlines that own them (and thus the case Stifel analyst Joe DeNardi makes for spinning off programs to unlock value) rests on an assumption of 4% – 5% annual growth but United's mileage sales revenue doesn't appear to be growing at all, in fact we see it shrinking slightly. I've argued that the era of spinning off frequent flyer programs should be over.