Last week Ann Coulter learned that even when an airline offers you a specific seat and charges for it they don't actually promise to give you that seat.
As another customer who sued United for being moved from the seat she paid extra for demonstrates, this is not something customers understand. When airlines offer a specific seat for more money, there's no popup that says "but our fingers are crossed and we may not give it to you" and at most you'll get a refund for the seat fee if e don't. Advance seat purchases are really prepaid space available seat purchases.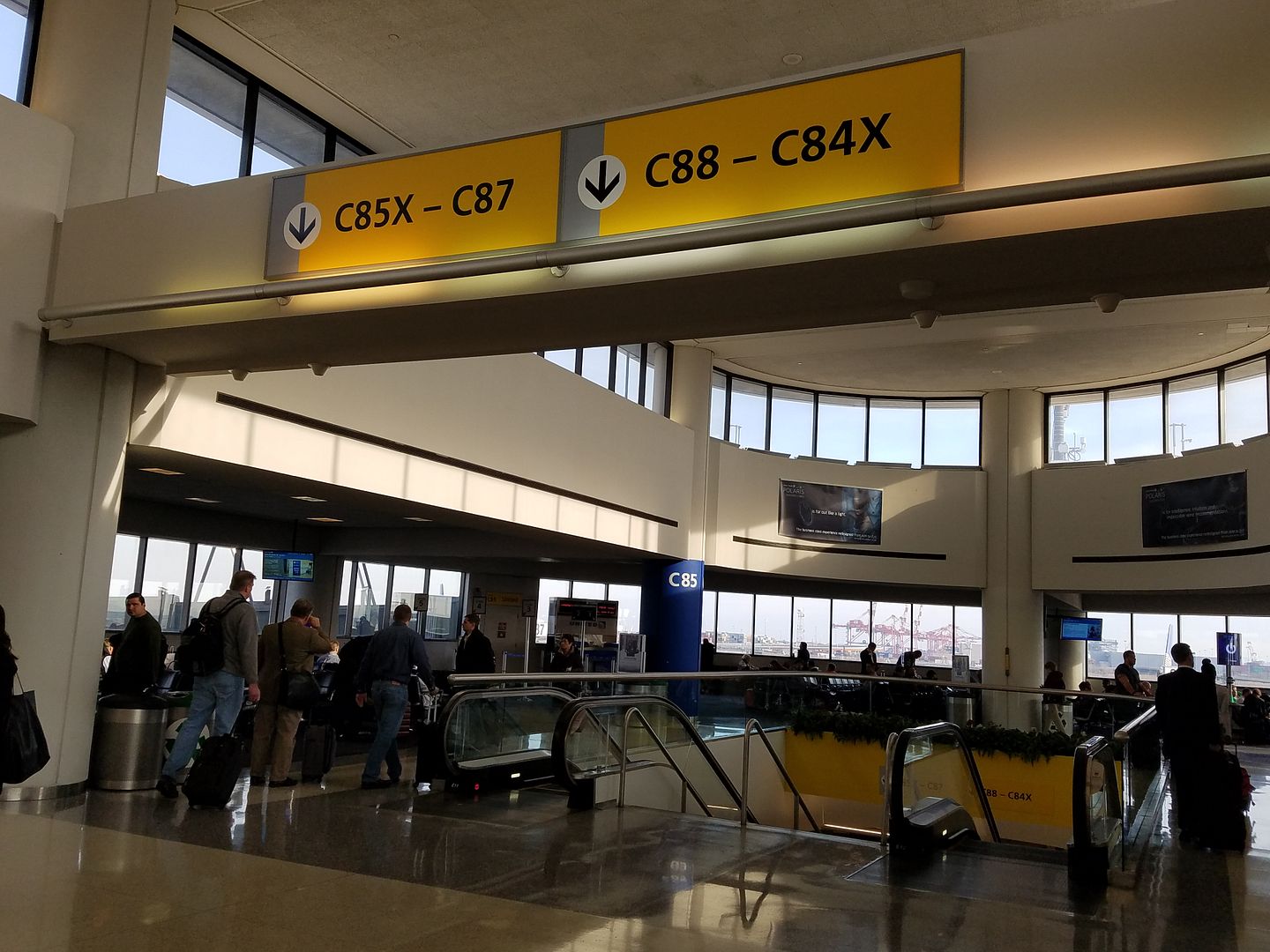 The flip side of this is that airlines do charge for seats now, a practice that's developed only in recent years. You used to just be able to move to any empty seat in your cabin (though not self-upgrade to a different cabin). That's no longer ok on some US airlines.
I took a delay on a United flight out of Denver last month when a passenger wanted to move from one coach seat to another. Flight attendants wouldn't let him. He said he'd pay. They left the aircraft to check with the gate agent what the buy up fee would be. He refused the $63 upcharge.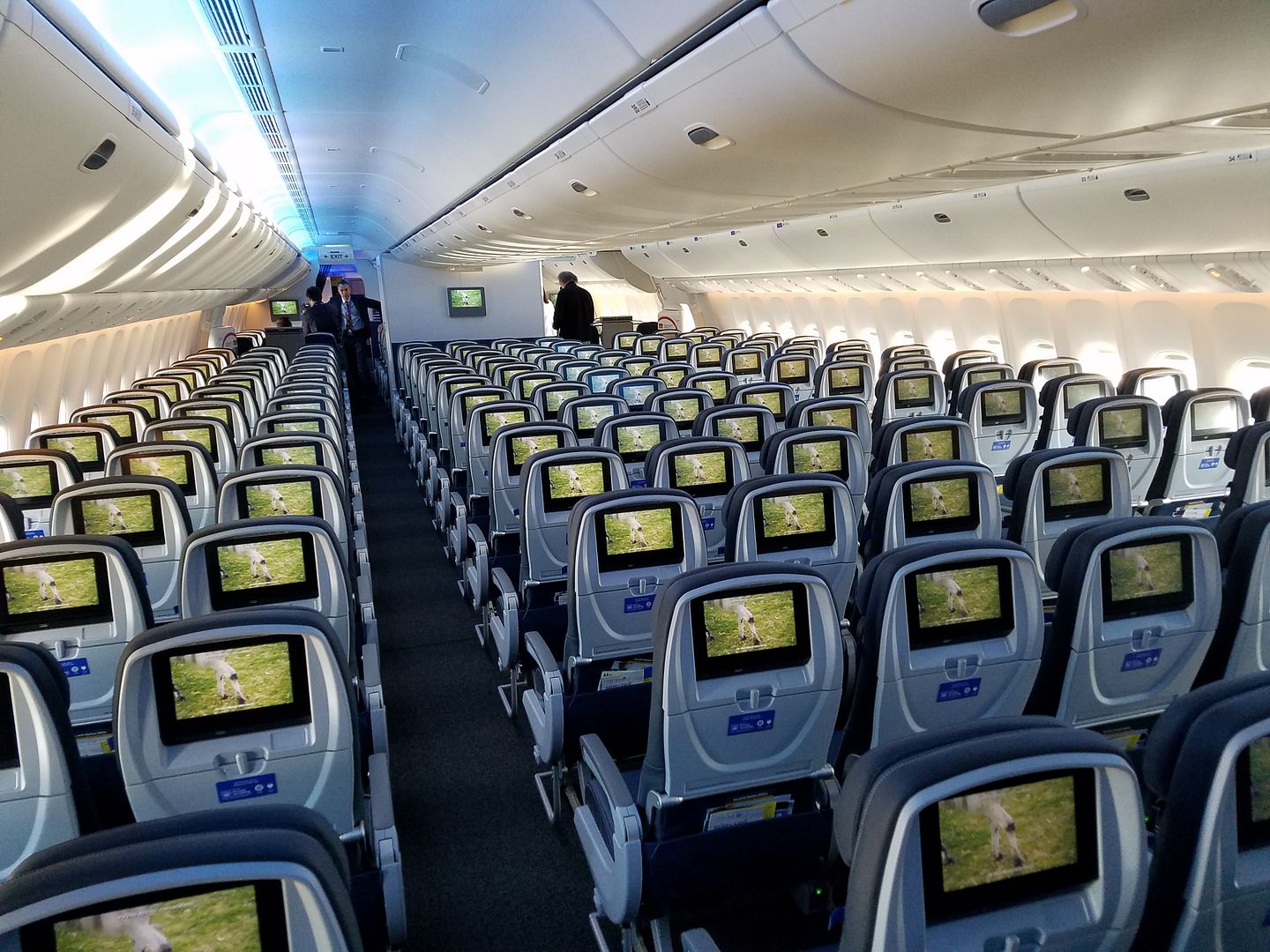 As I wrote at the time,
One flight attendant said to another, "When I go to the car lot to buy and buy a Honda I don't drive off in a Mercedes just because it was there." She congratulated herself to her colleague on the analogy, although she may have been the first person ever to compare United Economy Plus to a Mercedes.
Back in April, a few days after a doctor was dragged off a United flight and bloodied, a honeymoon couple was removed from a flight after trying to move into empty exit row seats.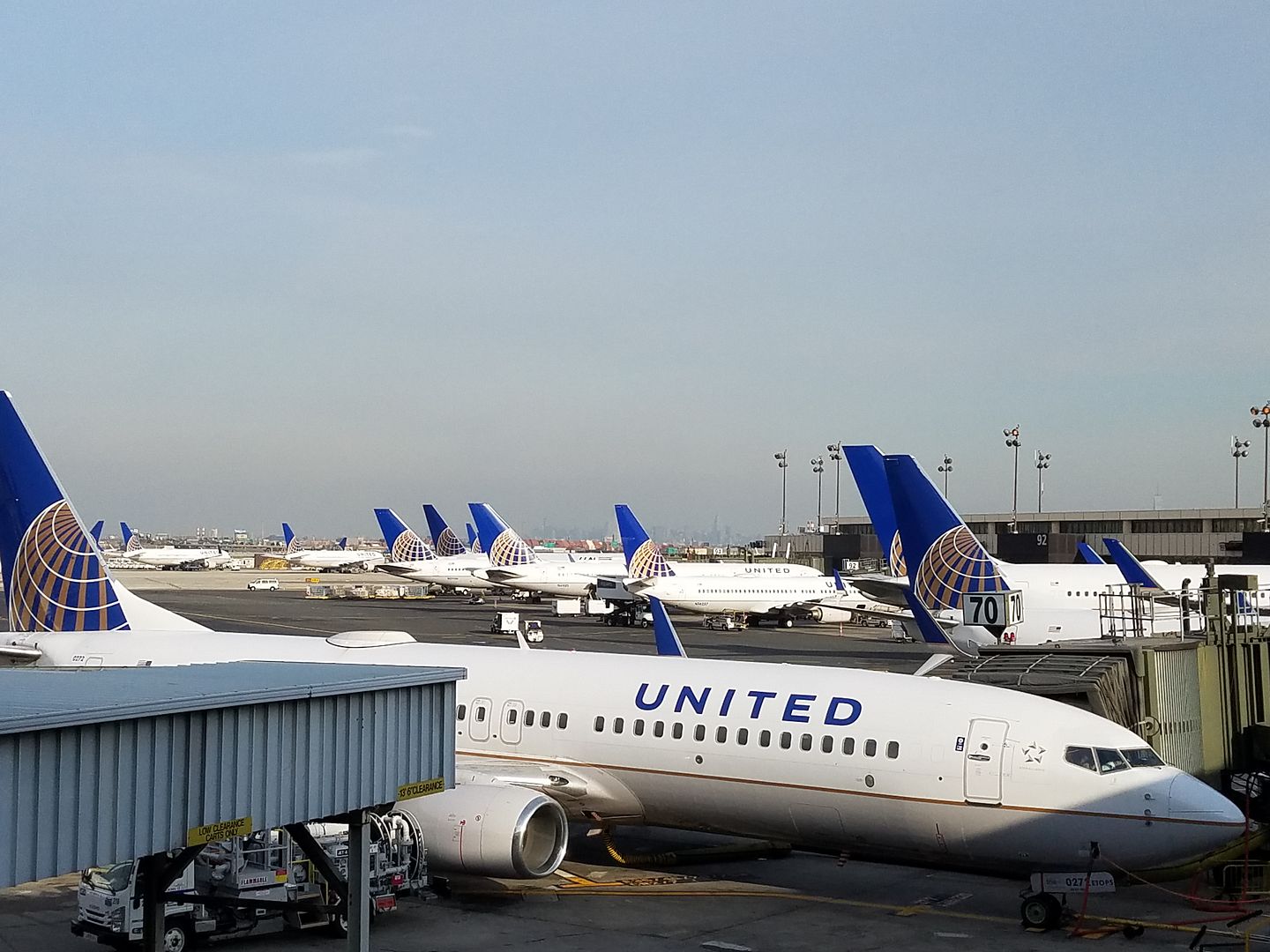 When I was a kid I used to ask for bulkhead seats and if I was lucky I'd get them. There didn't used to be an extra charge. In my younger days if there were several open seats on a plane I'd move. More than once I flew to Australia in coach and stretched out in an entire empty row of middle seats.
Apparently even stretching out in open seats in your own row isn't permitted on United — or at least wasn't allowed for one young child on a United flight yesterday.
So yeah, thanks, @united. Kid who slept straight up bc told empty seats next to her "cost ppl good money" + a broken stroller. Good work. pic.twitter.com/O4b5Fv4p1x

— collazoprojects (@collazoprojects) July 23, 2017
Now that airlines charge for seat assignments, they no longer want you to change your seat on your own or for free. But do regular flyers know? Should they?
Air New Zealand offers the 'SkyCouch' — selling you the coach seats next to your own. Etihad is going to start doing that too. United doesn't.
Is denying a passenger use of the empty seats next to them a reasonable policy, just an extension of 'every seat costs money and if you want it you should pay for it' or a step too far?
(HT: @zora)
---
CitiBusiness® / AAdvantage® Platinum Select® Mastercard®
Earn 65,000 AAdvantage miles.