United will start flying Newark – Johannesburg March 27, 2021. You wouldn't be taking a holiday there now, but five and a half months is a million years in Covid time and mileage redemptions are especially flexible – a much better idea than paying cash for an international ticket right now.
The airline will operate a retrofitted Boeing 787-9 on the route with 48 new Polaris business class seats.
Newark – Johannesburg, 8:45 p.m. – 5:45 p.m.+1, United Airlines UA188

Johannesburg – Newark, 8:00 p.m. – 5:45 a.m.+1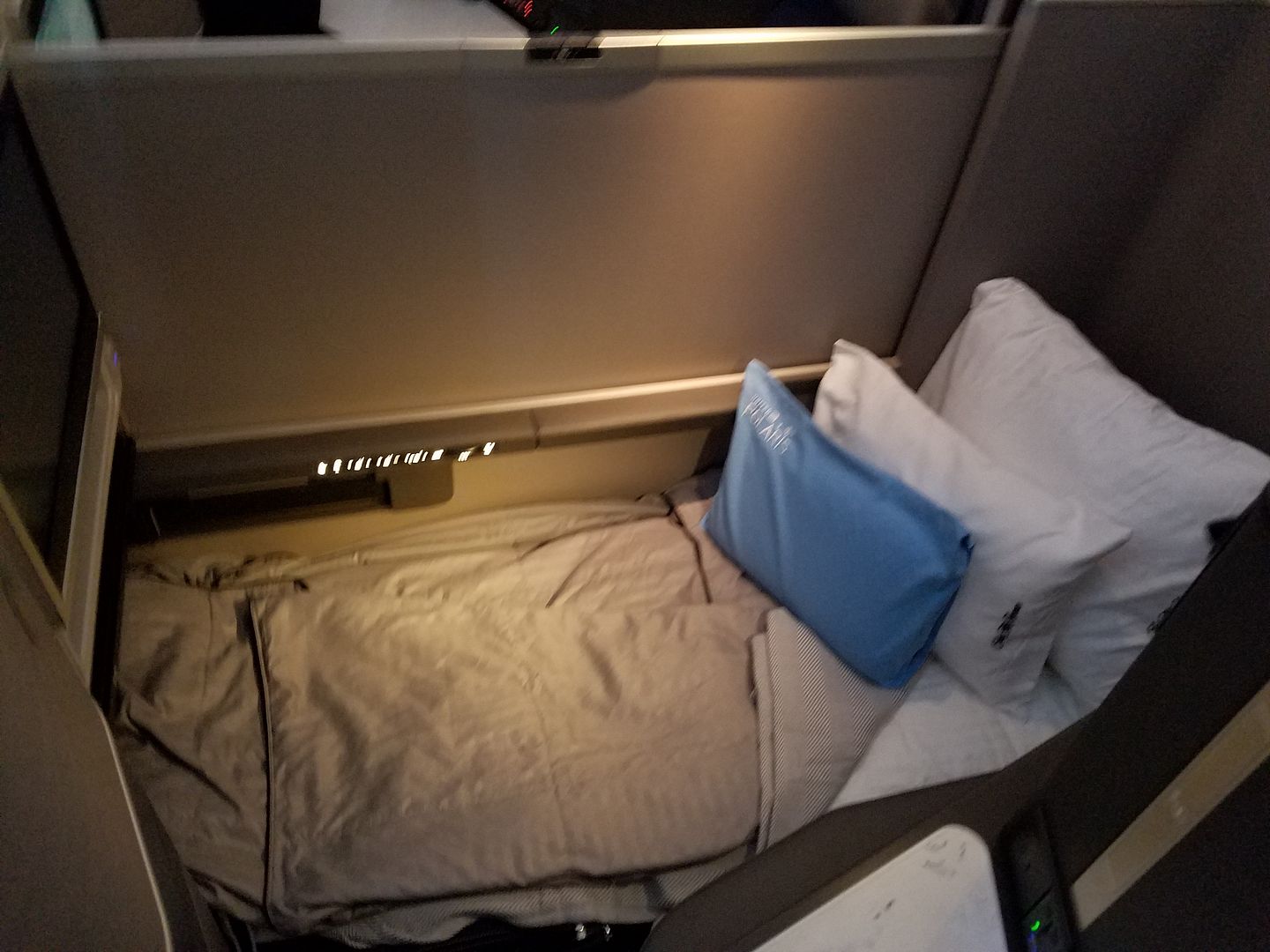 What's noteworthy is that right now United is making decent business class award space available on the flight. By United standards, availability on the ultra long haul is incredible.
For two passengers:
For four passengers:
Availability is actually better going in the other direction, returning from South Africa to the U.S.
Booking:

United charges 70,000 miles each way in business class booked far in advance

Avianca LifeMiles charges 78,000 miles each way

Aeroplan is 75,000 miles each way
Aeroplan is an American Express transfer partner. United is a Chase transfer partner. I don't recommend transfers to LifeMiles, I view that program as a buy miles opportunity (when they're running a big bonus).
There are other sweet spots as well. Singapore Airlines is a transfer partner of all the major airline currencies and charges 193,000 miles roundtrip for these awards. However the absolute best deal comes from ANA which charges only 104,000 miles roundtrip. And there are no fuel surcharges. The only downside is that American Express transfers to ANA take around 48 hours, and you can't hold the award while you wait for the points to show up and you're limited to redeeming for yourself and eligible family members.
(HT: One Mile at a Time)