Everyone thought the pandemic was going to last longer and be worse for the economy, and made plans that they've now come to regret. Rental car companies sold off their fleets. Cars are scarce because manufacturers didn't order the chips they'd need.
So we're looking at long rental car lines, and in some cases sky high prices up to $600 a day. The cost of rental cars is actually holding back the travel recovery, imposing costs on airlines, hotels, restaurants, entertainment venues and other attractions.
People are renting cars from dealerships, renting U-Hauls, and skipping rentals altogether in favor of Uber and Lyft – which themselves are seeing a driver shortage and raising prices.
This should be the ideal time for solutions like Turo and Avail to step into the breach, allowing people to rent out their personal cars to visitors. Except incumbents rental agencies like their sky high rates, and airports like the slice off the top of car rentals that they take. And so we're seeing airports cracking down on services that help travelers connect with underutilized cars.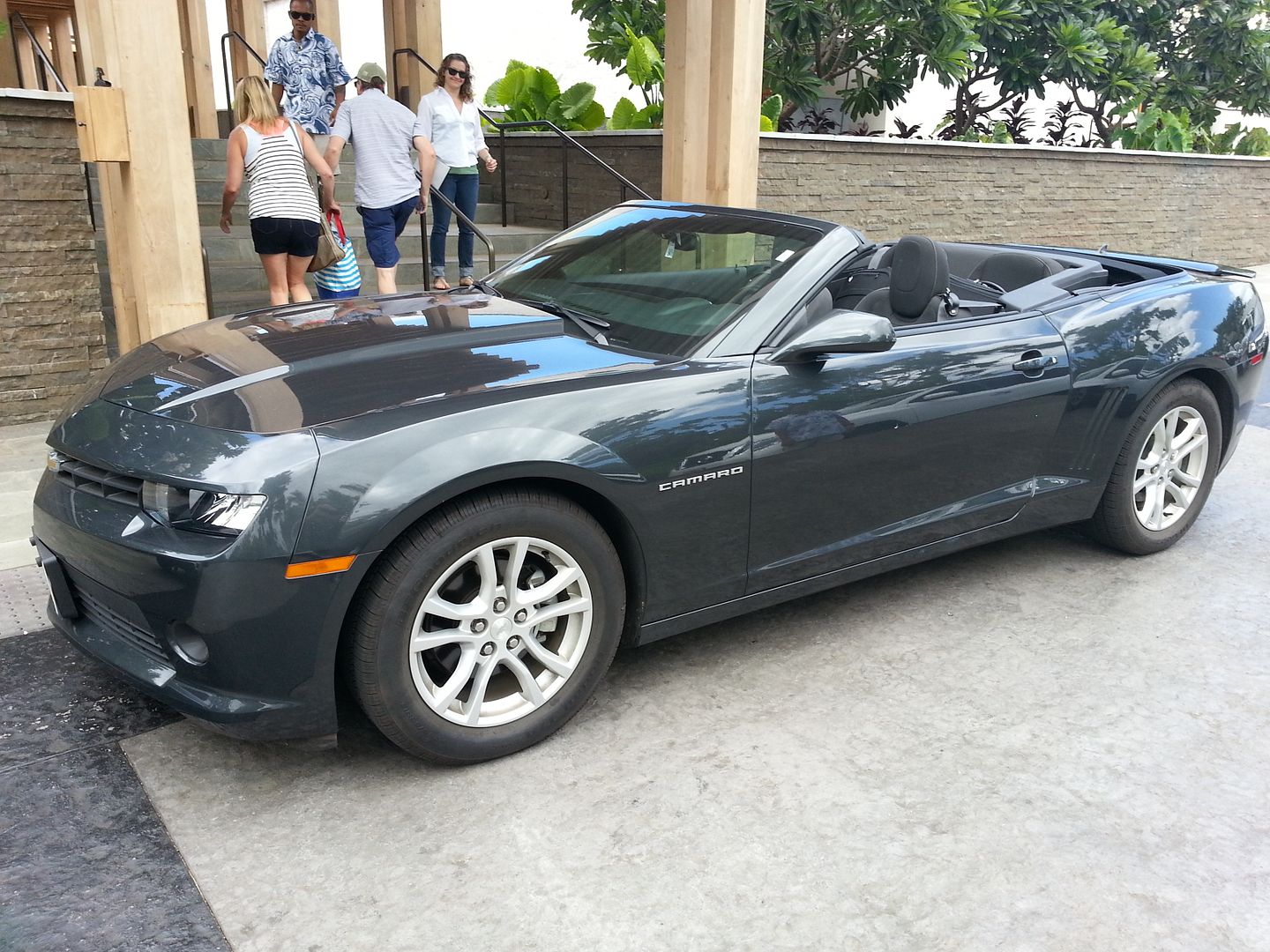 Avail offers free parking at the airport, and rents out cars while travelers are gone. The traveler gets a cut, and if their car doesn't rent they get it back washed. They use an off-airport lot and a shuttle to the airport in Salt Lake City – but the airport shut them down by requiring the lot and shuttle provider to stop working with them.
The airport's director says he shut them out because they won't pay a percentage as pizzo (they're lucky it doesn't wind up in a bust out.
Shane Andreasen, a director at the Salt Lake City airport, said his office has been trying since Avail's beginnings to get it to sign a car rental operating agreement.

"They don't view themselves as a rental car company, and they so far have refused to sign our agreement," Andreasen said. "We have an obligation to treat similarly situated tenants the same. … We can't give one of them a competitive advantage over the other, and that's really what they're looking for."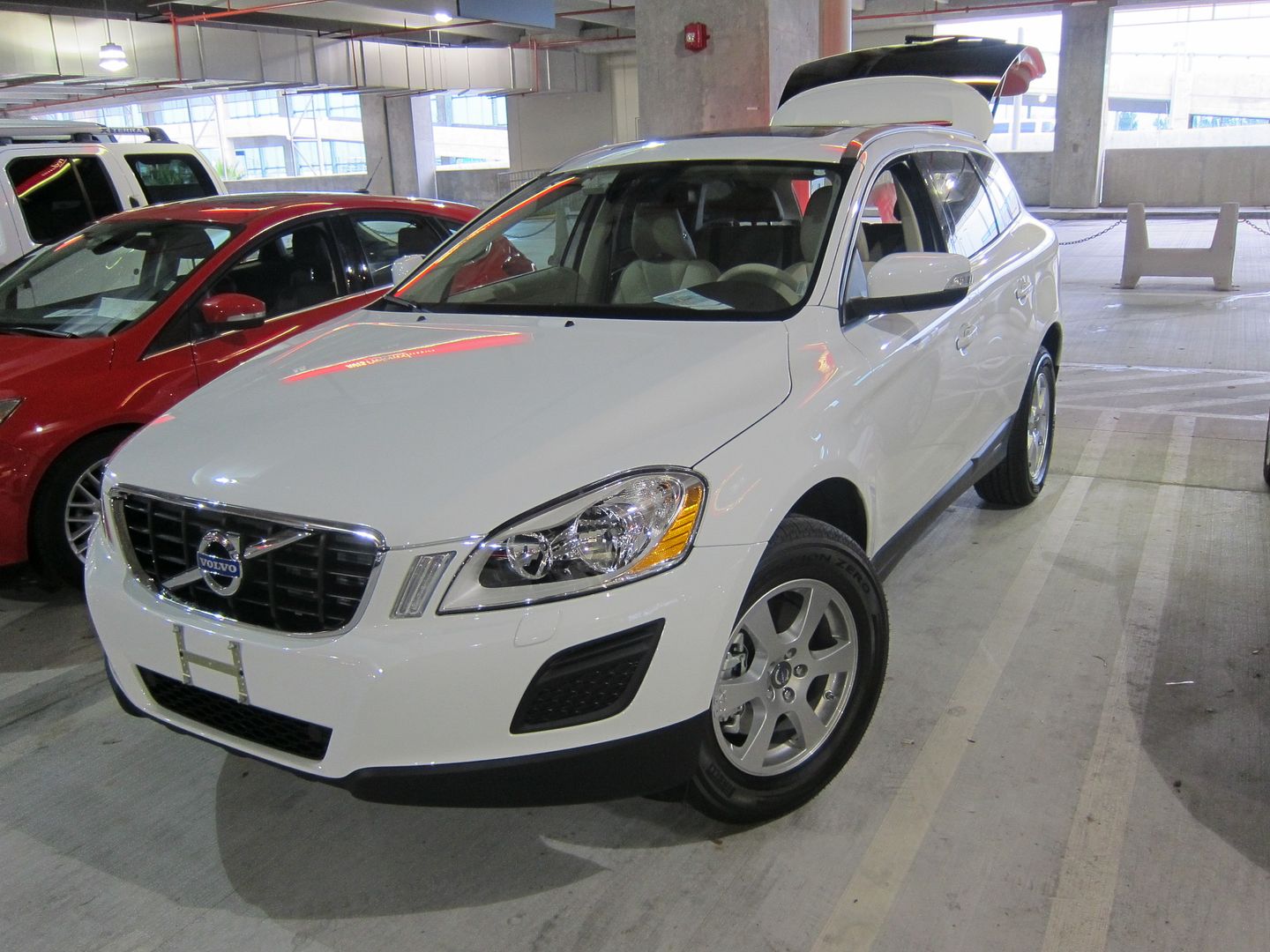 The airport director even flat out acknowledges it's a protection racket to keep revenue flowing to car rental companies, explaining "They pay a significant amount of rent, so we're always looking to preserve their revenue stream."
Avail for its part say rental cars don't pay a tax for parking but they have to, so the airport wants to double tax them.
Denver airport has at least discounted the pizzo, taking "a daily $10 per parking stall fee plus 5% of the company's local revenue" instead of 10%.
Even if you aren't renting through Avail or Turo, the long line you're facing at the rental counter or the wait you're subjected to hoping someone returns their car to the place you rented from is still because of this crackdown since other people who are waiting there too and driving up rental prices might have rented from Avail or Turo.
This should be a good reminder that airports rarely have the best interests of passengers in mind. That's because passengers aren't the airport's customer. Remember that Dallas Fort-Worth and Chicago O'Hare took out moving walkways because forcing passengers to walk longer distances makes it more likely they'll drop into shops along the way rather than skipping over them. Airports take a slice of retail revenue, price the more money passengers spend the higher the lease rates airports can charge.