A few weeks ago I warned that rental car prices are on the rise, and you needed a couple of strategies to beat this.
Rental companies offloaded vehicle inventories during the pandemic

Cars have become somewhat scarce

And they're reluctant to get ahead of the curve buying new fleets as they try to repair balance sheets

Traveler demand is picking up, especially in leisure destinations where cars are also most frequently needed

This creates competition for limited inventory, driving up prices.
That scenario is playing out in Hawaii, and officials pledge to "investigate." Indeed, they acknowledge they already know the reason but still want to threaten rental companies that are charging high prices. That will only make the situation worse.
Daily prices for rental cars in Hawaii are in the hundreds and the issue has caught the attention of state authorities.

Hawaii has seen car rental prices as high as $600 a day while some are even higher.

The state is looking at whether the dramatic increases in costs are legally justifiable.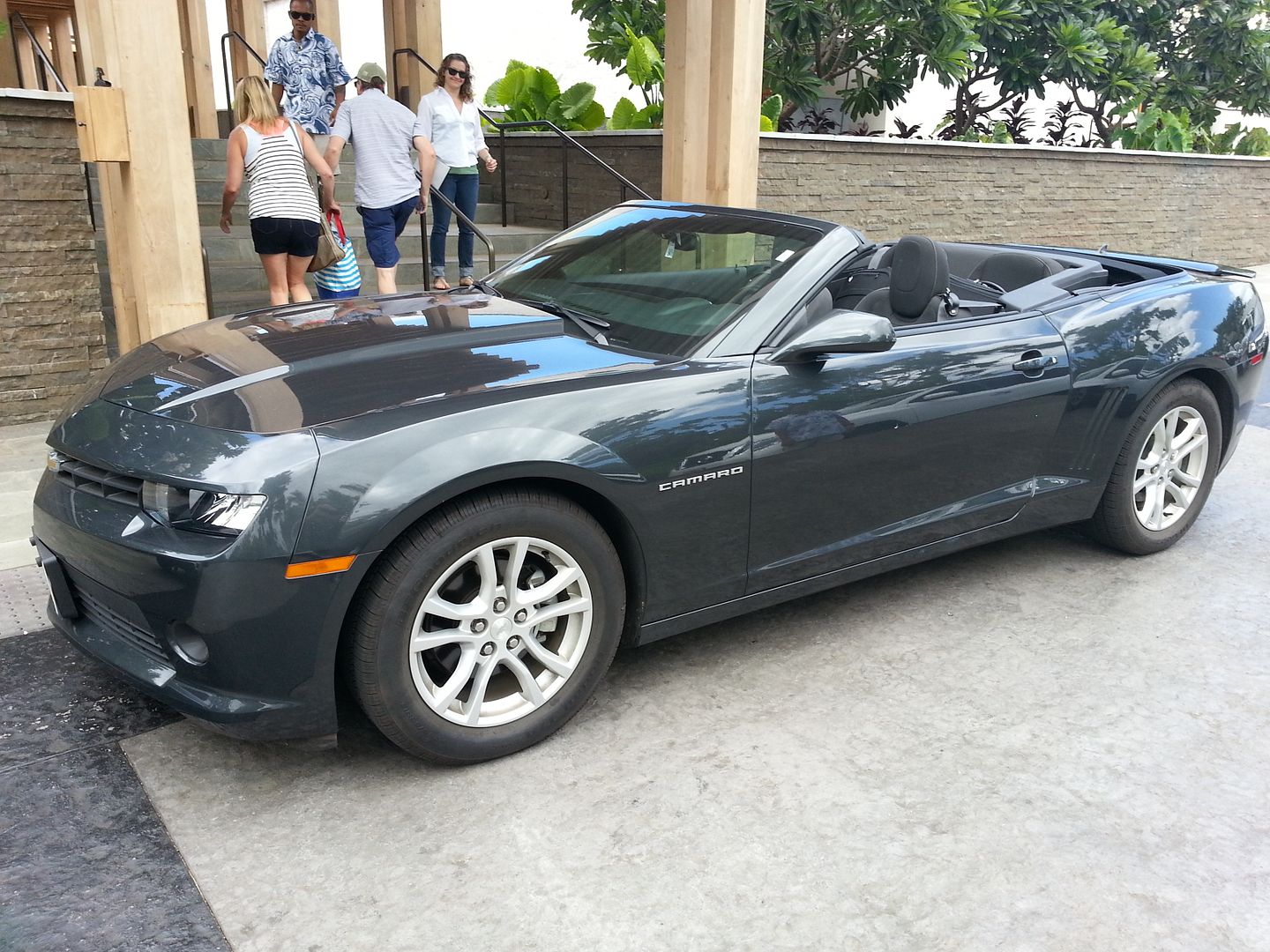 National Car Rental, Maui
The Executive Director of the Department of Commerce and Consumer Affairs offers this classic: "I want to emphasize that supply and demand is not the be all and end all. " Yet the best way to ensure a continued shortage is price controls.
Now, costly rental cars are a problem for Hawaii because it means the total trip cost for Hawaii tourists is higher, that limits tourism, which means less demand for local businesses. It's understand for local politicians to be concerned.
Although it's odd to now become concerned about tourism after six months of mandatory quarantine prior to instituting an ever-changing set of rules, and inconsistent application to suddenly blame rental car companies which have suffered tremendously during the pandemic (and haven't been subsidized the way that airlines have been).
Moreover given the limited supply of cars, high prices are helpful to heal the market,
Encourages families to economize. If you're just heading to a resort and planning to stay on property, you may use a rideshare rather than renting a car. That saves cars for others to rent. High prices mean cars will more likely be available for those who need them.
Incentivizes bringing more cars into the market. Cars are scarce, and they're costly to bring to Hawaii. High prices make it profitable for rental companies to acquire and ship vehicles into a market where they're needed. High prices increase supply.
Price controls will limit the supply of cars, delaying recovery of rental car availability in Hawaii, and will mean more travelers rent causing an even greater shortage of vehicles.