Yesterday an American Express executive offered what seemed like the next step they would take in managing crowds at Centurion lounges.
Business Traveller Reported that Josh McKay, American Express Vice President of Global Premium Product Benefits, said they would be rolling out a feature for cardmembers "to book lounge visits with the Amex app and allow the company to manage lounge demand in real time."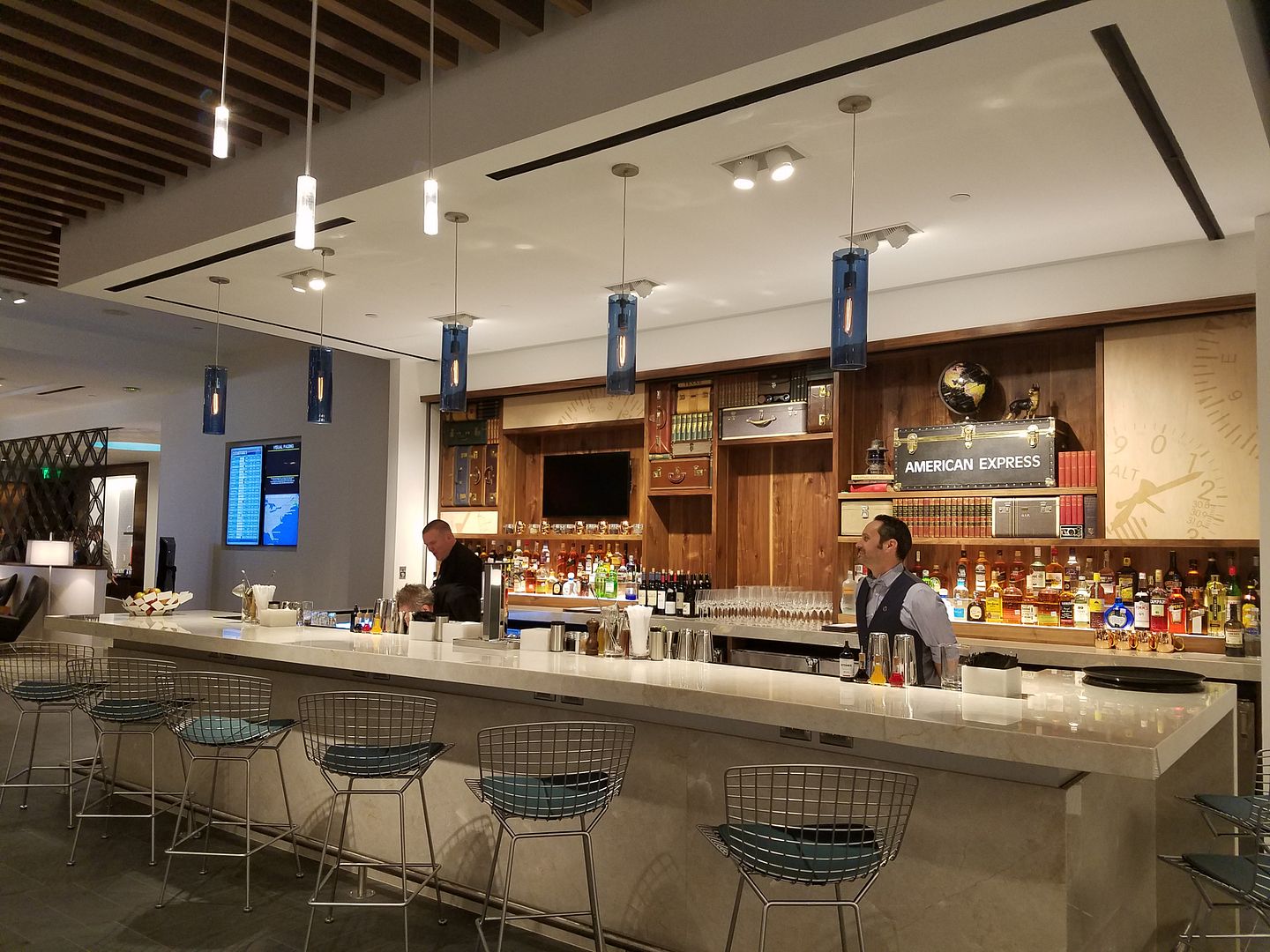 American Express reached out to suggest that booking via app is an example of something they'll consider not something they currently plan to implement,
We continuously consider various ways to manage capacity in our Centurion Lounges, like the idea that one day you could potentially use your mobile app to check lounge availability or space (not reserve a spot). This was mentioned in discussion as an example potential improvements we consider, but there are no actual plans to implement this so at this time or in the near future.
American Express executives don't usually offer speculation, but clearly this is an idea — wherever it is in development — that wasn't intended to get out yet.
At a minimum we should take away that reserving space in a lounge via American Express mobile app isn't imminent. There are lots of unanswered questions about how it would work if it did come to pass, since advance reservations could be useful for controlling crowds but less useful when you need a lounge most — during long delays and irregular operations which by definition are unexpected and can't be easily booked in advance.
Developing…