Capital One miles will transfer to airline frequent flyer programs starting next month. I love when programs make their miles worth more, without taking anything away from customers at all.
Capital One's Initial Airline Transfer Partners
Capital One is making their points more lucrative. You can still use points to buy travel — at the same rate as before. Starting next month you'll also have the option to transfer points to airline miles if you'd like.
Initially they've launched with 12 airline partners:
Star Alliance: Aeroplan, Avianca, EVA Air

SkyTeam: Aeromexico, Air France KLM Flying Blue

oneworld: Cathay Pacific, Finanir, Qantas, Qatar Airways

Non-alliance: Etihad, Hainan Airlines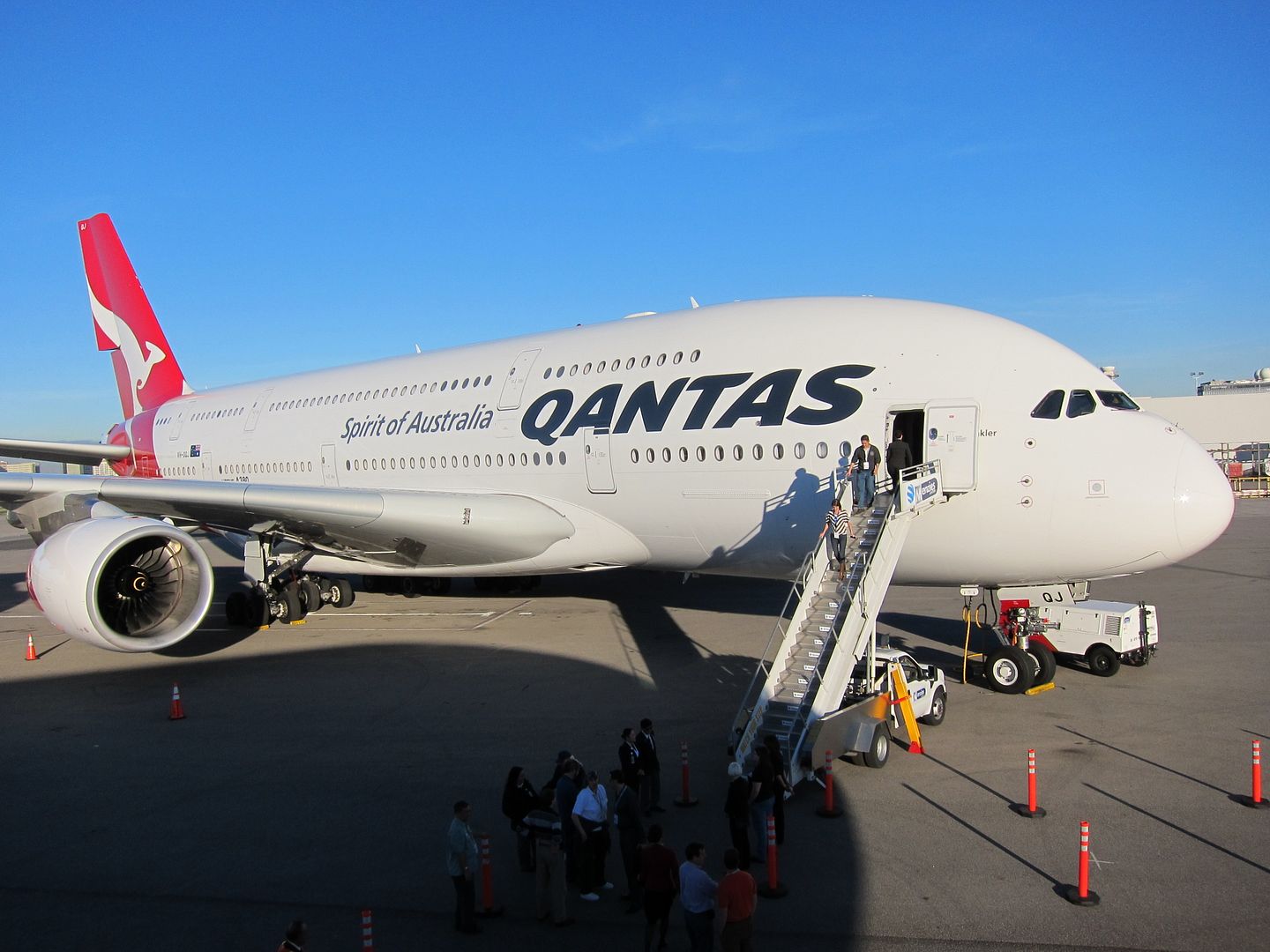 This gives crossover with American Express Membership Rewards (Aeroplan, Air France KLM, Avianca, Aeromexico, Cathay Pacific, Etihad); Chase (Air France); Citibank (Avianca, Cathay Pacific, EVA Air, Air France KLM, Qantas, Qatar, Etihad). That means you can combine the points you have from other cards into the same airlines and earn rewards more quickly.
These transfer partners are just the start. Capital One says they plan to add additional transfer partners on an ongoing basis. In my experience getting not just the agreements done but getting the IT done to bring transfer partners online can take time, so it's great to see they have a critical mass of a dozen to launch this new benefit with.
Open Questions
We do not yet know how quickly points will transfer.
It's a new system, so hopefully they've invested in the technology to be 'live' with their airline partners (instant transfer)

Speed matters a great deal, especially with mileage programs that do not allow award holds. I find that the program I transfer Membership Rewards to the most is Aeroplan, even though their transfer partner ANA often has better award pricing at least with airlines where both programs add fuel surcharges. Aeroplan points transfer from Amex right away, ANA points don't. (Having Aeroplan as a Capital One transfer partner is really quite huge in my view, especially if points transfer instantly.)
We don't know what additional airline transfer partners Capital One may be adding. If I were guessing I'd be focused on programs that partner with American Express, Chase, or Citibank already and which don't have exclusive arrangements through US co-brand credit cards. For instance JetBlue has a card issued by Barclays but points transfer from more than one bank currency. Singapore transfers from several bank currencies. So does Virgin Atlantic, and British Airways transfers from both Chase and American Express.
Finally we don't know whether they will run transfer bonuses as American Express and Citibank sometimes do (while Chase generally does not). Of course Capital One transfers may be included in bonuses for points moved into an account offered by the airline programs themselves. Etihad, for instance, has been known to run these.
Double Threat: Earn 2% Travel Rebates or 1.5 Airline Miles Per Dollar Spent With the Same Card
Points transfer at 2-to-1.5. Since the card earns 2 points per dollar that means you earn 1.5 frequent flyer miles per dollar in the airline program of your choice (out of these 12). And you can still use the card for 2% rebates towards travel
This same transfer ratio will also apply to points from Capital One VentureOne Rewards Credit Card and the Capital One® Spark® Miles for Business. Points from Spark Miles Select transfer as at this rate as well.
In my view this could become the best single personal credit card solution for regular unbonused spend.
The closest we can come is the The Blue Business® Plus Credit Card from American Express earns two Amex points per dollar spent, and those transfer one-to-one to airline miles. However that benefit is capped at $50,000 spend per year and it's a business card.
Meanwhile combining a Chase Sapphire Preferred Card to transfer points to miles with a Freedom Unlimited (which earns 1.5 points per dollar on all spend and can be combined into a Sapphire Preferred account and then moved to miles) is another way to get 1.5 transferable airline miles per dollar on all spend.
I love that the Venture card becomes a one card solution for strong value spending points for paid travel (2% rebate) as well as having the option to transfer to airline miles (1.5 miles per dollar spent). And I love that it's bundled with a card that's been adding benefits and that comes with a strong initial bonus offer.