Thailand will fully open to vaccinated Americans as well as those from China, Singapore, Germany and six other countries starting November 1. Travelers from additional countries will be welcomed starting December 1. Previously visitors could only enter – and had to remain in – designated resort places in the country such as Phuket. This re-opening is broader than the previously-announced 9 regions of the country expected to open at that time.
This will be available to vaccinated travelers only

With a required pre-departure PCR test

And an additional test in Thailand
There will be no quarantine required. And the government "will also consider allowing restaurants to resume the sale of alcohol from Dec. 1." According to the country's Prime Minister,
"All that visitors will need do is to show that they are Covid-free at their time of travel with an RT-PCR test undertaken before they leave their home country, and do a test in Thailand, after which they will be free to move around Thailand in the same way that any Thai citizen can do," Prayuth said.

…"We will have to track the situation very carefully, and see how to contain and live with that situation because I do not think that the many millions who depend on the income generated by the travel, leisure and entertainment sector can possibly afford the devastating blow of a second lost new year holiday period," Prayuth said.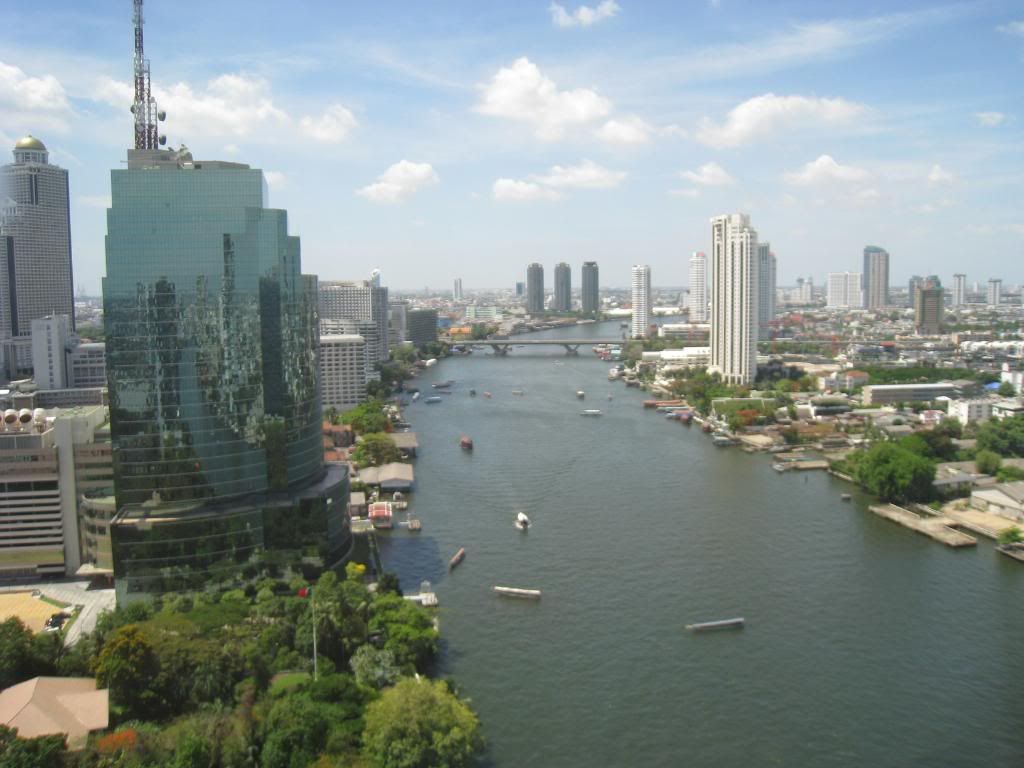 Approximately one-third of the country has been fully vaccinated (though those who received Chinese vaccines are in many cases in search of boosters) and about half the country has received at least one shot of a vaccine.
While pre- and post-testing in addition to proof of vaccination is a hurdle, this is a far cry from requiring visitors to wear tracking monitors, staying away from Thai residents, and being "followed 24/7 by Covid imnders" let alone the even more ridiculous scheme that not a single person even applied for.
(HT: Drew J.)