Thailand will welcome vaccinated visitors to 9 regions without quarantine starting November 1. This includes Bangkok, Chiang Mai, Phangnga, Krabi, Hua Hin, Pattaya, and Cha-am in addition to already-open Phuket and Samui.
Starting October 1 the length of quarantine for vaccinated visitors nationwide will drop from 14 to 7 days, before being eliminated completely November 1. And unvaccinated visitors will have their quarantine reduced from 14 to 10 days.
Businesses in the strictest control areas ("dark red," including Bangkok) will begin to see re-opening on Friday including "spas, libraries, cinemas, indoor sports venues and nail salons."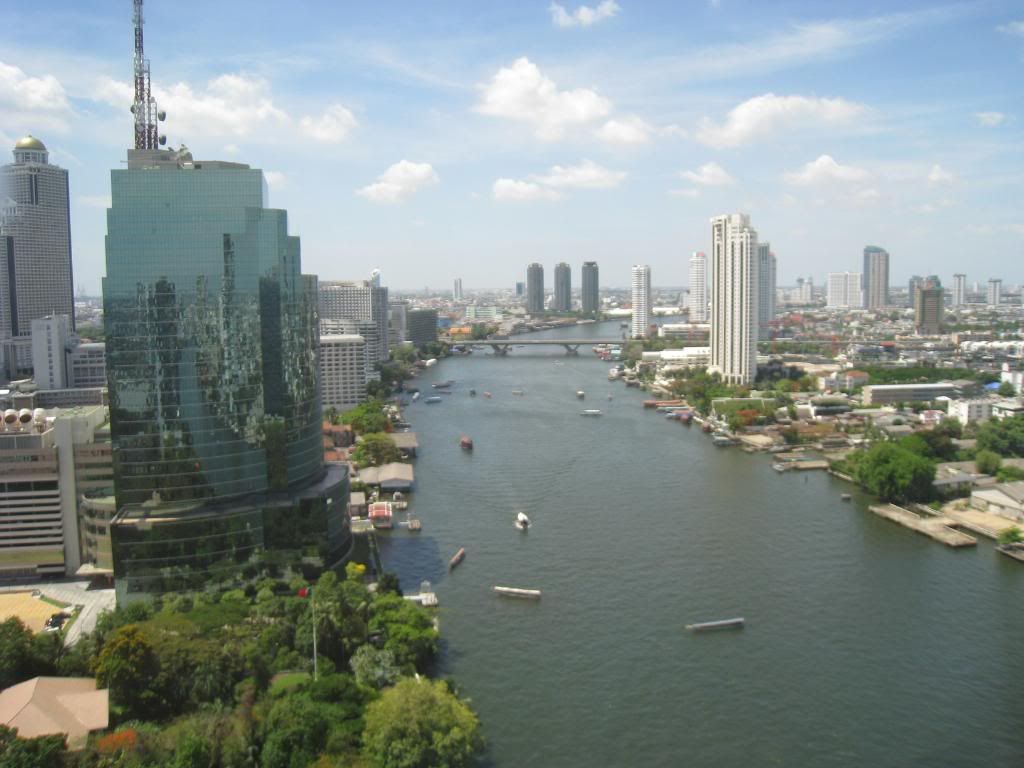 Welcome Back To The Chao Praya River
This despite a nationwide vaccination rate of only about one-third, and a harried push to increase access to supply. The country had initially intended to rely heavily on Sinovac's Coronavac vaccine, which has shown limited effectiveness, and has since worked to broaden its use of vaccines. A new plan is underway to add 3.35 million additional doses in the country of 60 million,
Thailand will seek to buy 2.79 million doses of the Pfizer (PFE.N) and BioNTech (22UAy.DE) vaccines and 165,000 AstraZeneca (AZN.L) shots from Spain and 400,000 AstraZeneca doses sourced from Hungary

It's Time To Eat
This is a far cry from requiring visitors to wear tracking monitors, staying away from Thai residents, and being "followed 24/7 by Covid imnders" let alone the even more ridiculous scheme that not a single person even applied for.