The captain of yesterday's United flight UA1212 from San Francisco to Puerto Vallarta made an announcement that many people feel the country needs to hear right now. It's been a crazy week. We all were exhausted by the election and looked forward to our Facebook feeds returning to puppies and kittens. Now shut up about politics at least if you're 'in a metal tube at 35,000 feet'.
The announcement came after two passengers on the flight had to be separated when,
some kinda scuffle broke out where an individual with a 'plaid shirt and a capo cap' said something racist (about being 'glad to have kept his guns') to an African American lady, and she began to cry and freak out,
The captain points out that 'nobody is going to change their mind' and asks passengers to 'keep their opinions to themselves.' He suggests that it's simply too soon for these conversations,
When cooler heads prevail and we can talk and realize that we're all human beings and we can all stick togehter and we can all pull for this country in our own way then that's what we should do.
And he lets passengers know that if they cannot live with that, they can get off and fly to Mexico the next day. The plane breaks out in applause.
The irony here, of course, is that United itself is highly political. They lobby the federal government to limit competition for their Washington Dulles hub. They've sought government-backed loans. They lobby the government to keep out competition from Emirates, Etihad, and Qatar. Like all US airlines they're heavily subsidized. They believe that US cronyist policies aren't cronyist enough. And their last Chairman and CEO was even ousted after bribing a government official in exchange for favors for the airline. But don't talk politics on United.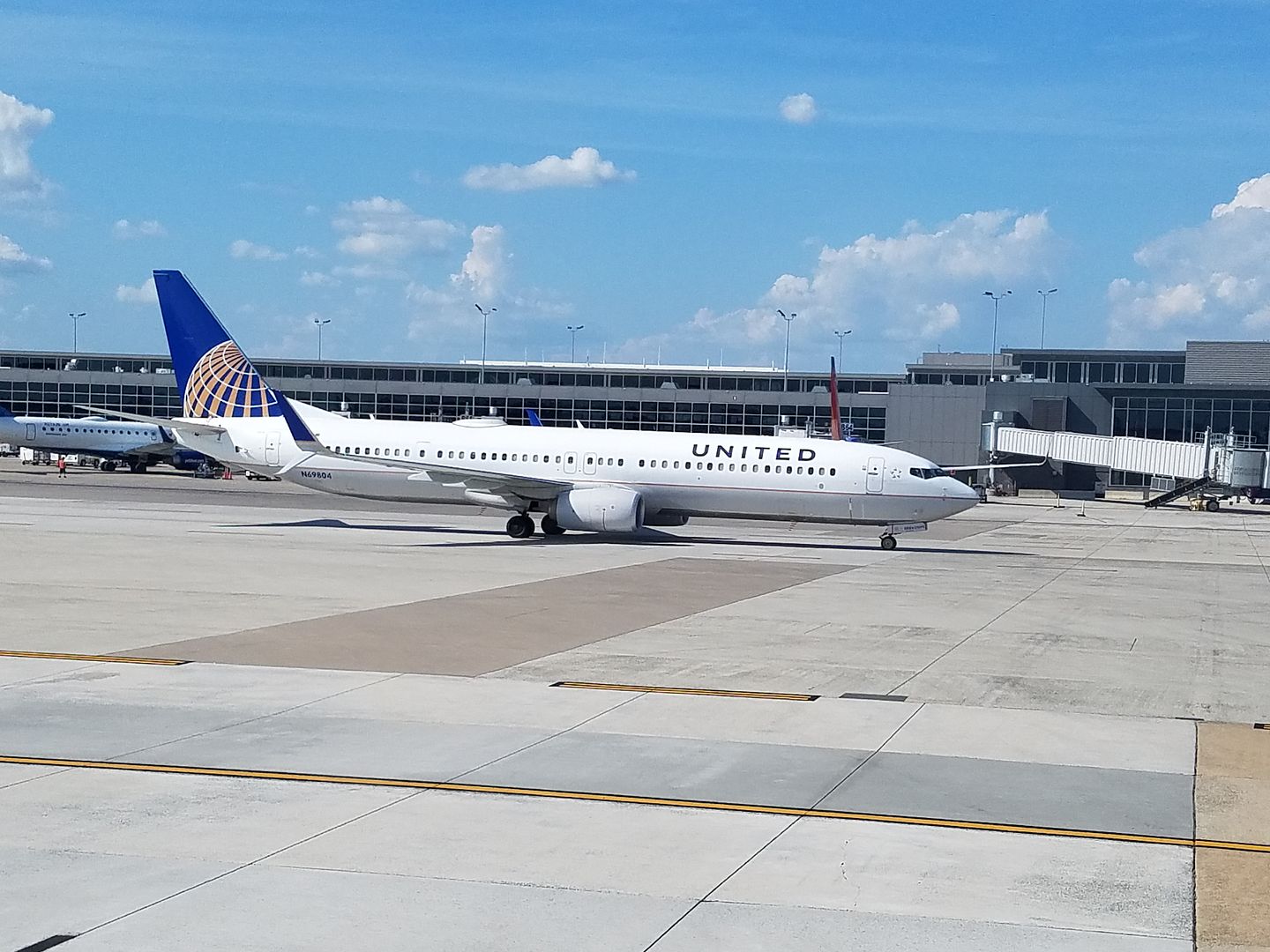 A content-neutral restriction on fighting with other passengers makes sense. Not talking politics onboard where it escalates into disagreements with other passengers makes sense. And so does not seeking political favors for the airline at the expense of passengers, of course. United management should listen to their pilot.