Several state attorneys general were investigating hotel resort fees as a deceptive practice. That process has gone nowhere. Two years ago Washington, D.C. broke ranks and sued Marriott while several months later Nebraska sued Hilton. For those who thought they should hold back and wait on states to move forward together, since those suits were filed nothing happened with the consortium of states.
Hotel chains advertise prices that don't include resort fees. The headline rate is what consumers compare when they're searching. It's only when they go to book that they see the price is higher than what was presented to them. That makes comparing prices difficult. And it puts hotels that are transparent, advertising the full cost of a stay, at a disadvantage.
Resort fees are unquestionably disingenuous, a mandatory fee to stay at a hotel is also called 'the price' and there's no valid reason for separating it out. Marriott even charges these fees on so-called free night awards earned as rewards in the Bonvoy program, a tax on loyalty to the chain.
Certainly, at a minimum, it's deceptive to lump resort fees in with taxes:
D.C. is looking for consumers who are residents of the District and have stayed at Marriott hotels as witnesses that they've been deceived, perhaps would have chosen a different hotel had they known the full cost of their stay in advance:
RESPONSE REQUESTED: D.C.'s Legal Complaint w/ Marriott International Inc.

Hello,

You are being contacted because records show that you steayed at a Marriott hotel or a Marriott subsidiary hotel ("Marriott") in the past 10 years and that during this time you were also a resident of the District of Columbia (the "District"). If this is accurate, the D.C. Office of the Attorney General would like to ask you a few brief questions in connection with your stay with Marriott.

WHAT'S THIS ABOUT?

The District has pending litigation against Marriott, alleging their resort fee practice violated the District's Consumer Protection Procedures Act. The District's case argues that Marriott's ongoing resort fee practice began around 2010. Since then, Marriott has failed to disclose mandatory resort fees in the initial room rate and in doing so has deceived consumers into believing their prices are more competitive than they really are. Marriott denies all allegations and is electing to go to trial.

A copy of the District's complaint detailing our allegations is HERE.

NEXT STEPS

We are now in search of consumers to come forward about their booking experience. Consumers that come forward may potentially testify in court.

To participate in this action or request additional information (do not respond to this email) please contact investigator Willie Haynes at on or before March 8, 2021.

Your cooperation is imperative in ending this alleged deceptive practice.

Thank you,

Public Advocacy Division
The Office of the Attorney General for the District of Columbia

*Please disregard this email if you received a similar message last week from AAG Christopher Pascual and already responded.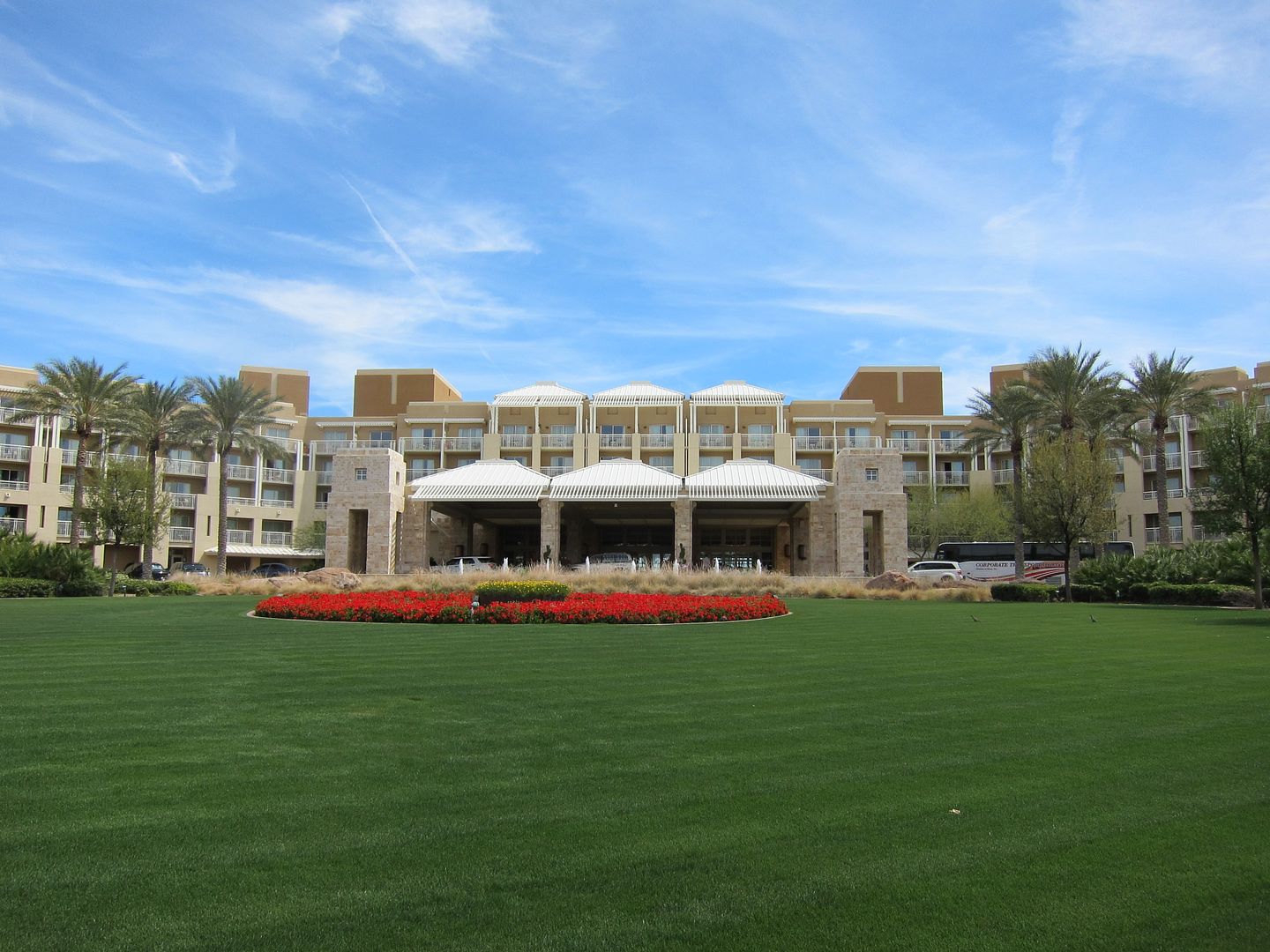 JW Marriott Desert Ridge Resort Charges Resort Fees
Marriott, for its part, shares just how well-disclosed resort fees are:
Hey there, for more details about the Guest Resort Fee at the Walt Disney World Swan, visit the hotel's website here: https://t.co/o1Z1RO5z03 and scroll to "Related Documents" then click on "Guest Resort Service Package Information" to open the PDF.

— Marriott Bonvoy Assist (@MBonvoyAssist) August 8, 2019
The hotel chain's former CEO says resort fees are good for you, they add so much value of course that consumers can't be given the option to purchase the add-ons, the charges have to be made mandatory yet hidden outside the room rate.
Meanwhile there's also a class action lawsuit against Marriott over resort fees that may ride on the coattails of this investigation.