Many foreign airlines have strict limits for cabin baggage. Americans aren't used to this, they can pretty much drag anything onboard that is going to fit in an overhead bin as long as there's still bin space available and certainly US airlines don't weigh your rollaboard.
Whether Air France or Virgin Australia, airlines around the world take a different approach even for business class passengers. I do my best to avoid check-in counters when I've got heavy bags. If I can get a boarding pass online I will. But if I need to approach the counter, and they see my bag, they're going to want to weigh it.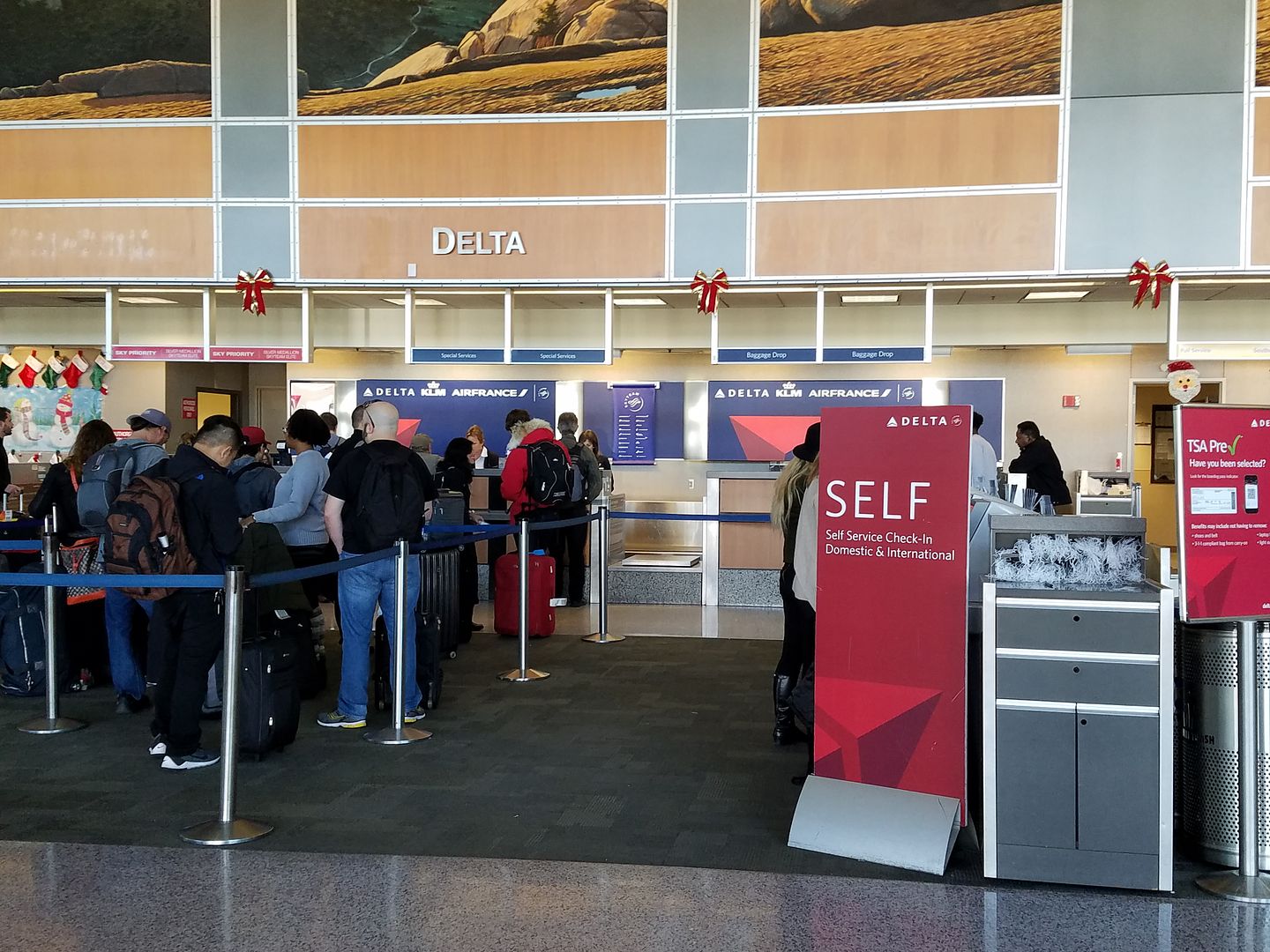 That may be coming to the US soon enough with the introduction of Basic Economy fares at United and American. Both airlines are going to limit customers on the least expensive tickets to only a personal item.
American defines this personal item as 14″ x 18″ x 8″ and is going to update bag sizers at the gates in order to help enforce this.
So we may start seeing US airport boarding gates look like this easyJet passenger determined to prove to the airline that his bag fits their rules.
A short video of the man shows him squeezing his hand luggage into a small frame designed to measure it – by jumping on it.

Filmed by his mates the man is seen bouncing up and down on the bag until it's firmly wedged in the frame.

Unluckily for him when he tries to remove his bag from the frame he finds that it's not possible.
Coming soon to an airport near you: